Biography: Animesh Agarwal (8bitThug), India's Gaming Maestro
In the vibrant landscape of Indian gaming, Animesh Agarwal, widely recognized as 8bitThug, stands as a prominent figure. As a YouTuber, gamer, and one of the country's premier PUBG players, his journey to fame is nothing short of remarkable. This article delves into the life, career, and accomplishments of this gaming luminary.
Early Life and Background
Animesh Agarwal was born on March 5, 1996, in Guwahati, Assam, India. While details about his parents remain undisclosed, his passion for gaming would eventually shape his destiny.
Gaming Passion Turned Profession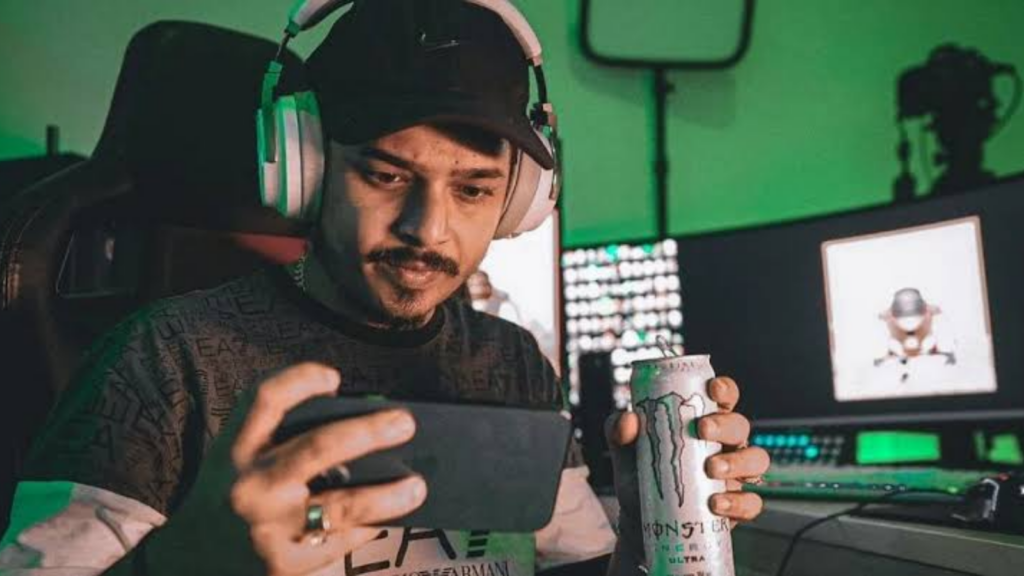 From a tender age, Animesh harbored a fervent interest in gaming. He commenced his gaming odyssey with Counter-Strike 1.6, a beloved first-person shooter game. His skills soon expanded to encompass other titles like Dota 2 and PUBG. Embracing the digital age, he began sharing his gaming prowess through YouTube streams.
Ventures in Entrepreneurship
Beyond his gaming endeavors, 8bitThug is an entrepreneur at heart. He co-founded S8UL Esports, a gaming startup that provides training and resources to budding gamers across India. This venture has garnered substantial success and recognition within the Indian gaming community.
8bit Esports
Animesh Agarwal is not only a gamer but also the owner of the 8bit Esports team. This team originally began as a PUBG playing squad and has since competed in various tournaments, establishing itself as a formidable presence in the esports scene.
S8UL - The Global Triumph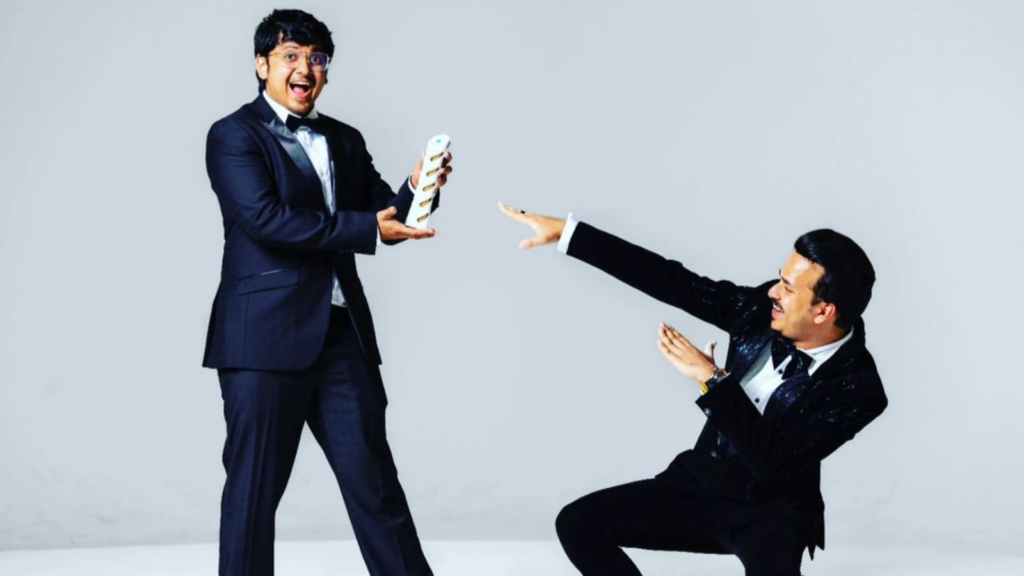 Thug, also known as Animesh Agarwal, is one of the three visionary co-founders of S8UL. In addition to his responsibilities as a co-founder, he actively contributes as a content creator for the S8UL YouTube channel. Recently, S8UL achieved international acclaim by winning the Content Group of the Year Award, an achievement shared with Mortal and Goldi Bhai.
8bitThug's Net Worth
8bitThug has carved a niche for himself as one of the foremost PUBG mobile players and a beloved member of S8UL. His estimated net worth stands at a remarkable $3 million, which translates to approximately 25 crores in Indian currency.
His income streams are diverse, comprising a YouTube channel with over 1 million subscribers, brand endorsements, team fees, and esports involvement. Notably, 8bitThug has made extravagant purchases, including a Porsche car valued at 2.20 crores and a collection of premium sneakers.
Conclusion
Animesh Agarwal, widely known as 8bitThug, exemplifies the journey of an individual who turned a passion into a thriving profession. As a gamer, entrepreneur, and co-founder of S8UL Esports, he continues to inspire aspiring gamers across India. With remarkable accomplishments in the gaming realm and entrepreneurial ventures, 8bitThug's legacy in the Indian gaming scene is set to endure for years to come.
Also Read: Biography: The Ascent of Scout OP, India's E-Sports Prodigy