Hardik Pandya's BGMI Collaboration: Fact or Fiction?
In the ever-evolving world of esports and gaming, collaborations between sports stars and popular gaming titles have become a norm. Recently, the internet was buzzing with rumors about Indian cricket sensation Hardik Pandya potentially collaborating with BGMI (Battlegrounds Mobile India). While there's no official confirmation yet, speculations arose from intriguing social media posts, particularly from a story shared by Animesh 'Thug' Agarwal on Instagram. This article delves into the details surrounding this rumor and whether it holds any truth.
The Leak and Thug's Instagram Story
Rumors about Hardik Pandya's BGMI collaboration have been circulating from various sources, but it was Animesh 'Thug' Agarwal's Instagram story that set the gaming community abuzz. Agarwal, one of the owners of 8bit Creatives, shared a post by Hardik Pandya. The post featured a photo of Pandya from the India vs. Pakistan match in the Asia Cup, accompanied by the caption, "We Fought Back Hard, Onto Monday🇮🇳." This seemingly innocuous post sent the gaming community into a frenzy, with many speculating whether it hinted at an upcoming collaboration between Pandya and BGMI.
Hardik Pandya's Gaming Affinity
Hardik Pandya's affinity for gaming is no secret. The cricketer has frequently shared his love for video games on his social media platforms. His interest in gaming aligns with the growing trend of athletes venturing into the esports world. Several sports personalities have previously collaborated with gaming titles, boosting the crossover appeal of both sports and gaming communities.
8bit Creatives' Role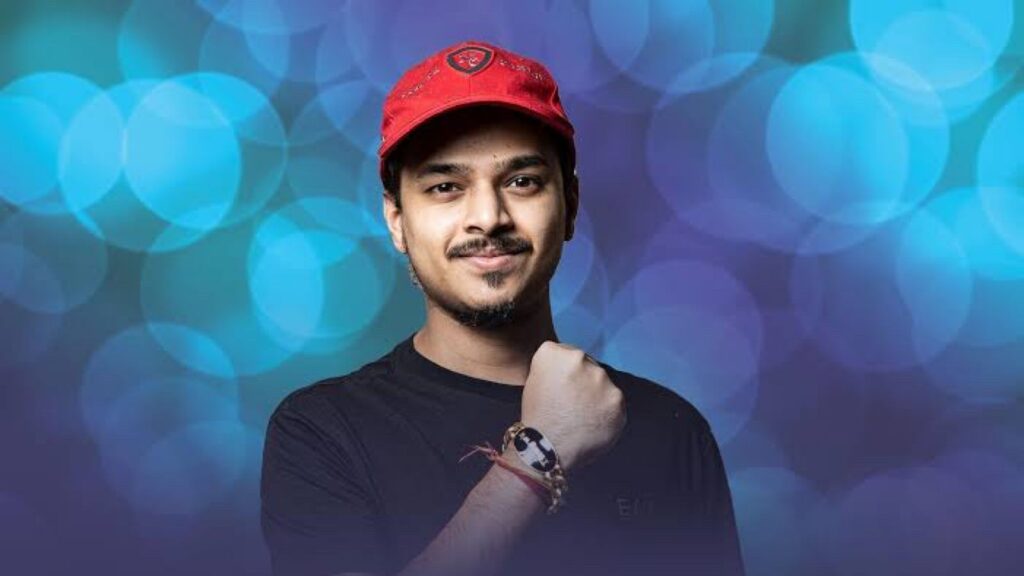 The fact that Animesh 'Thug' Agarwal, a prominent figure in the gaming industry, shared Pandya's post further fuels the speculation. As an owner of 8bit Creatives, a prominent esports organization, Agarwal's involvement in such rumors adds credibility to the speculation. However, it's essential to remember that no official statement has been made by either Hardik Pandya or BGMI regarding this matter.
Awaiting Official Confirmation
As of now, the information surrounding Hardik Pandya's collaboration with BGMI remains unverified. The gaming community, along with cricket enthusiasts, eagerly awaits an official announcement from the concerned parties. Until then, it's advisable to treat these rumors with cautious optimism and avoid jumping to conclusions.
Conclusion
In the ever-connected digital age, rumors and speculations often spread like wildfire, especially when they involve popular figures like Hardik Pandya and prominent gaming titles like BGMI. While the possibility of a collaboration is tantalizing, it's essential to remember that, as of now, this remains in the realm of speculation. The story shared by Animesh 'Thug' Agarwal on Instagram has undoubtedly raised expectations and fueled the intrigue. Still, until official confirmation is provided, the gaming and cricket communities will continue to discuss and anticipate the potential fusion of these two worlds.
Also Read: BGIS 2023 Finals Rescheduled for India vs Pakistan World Cup Clash