CarryMinati acquires a small portion of the Big Bang Esports Organization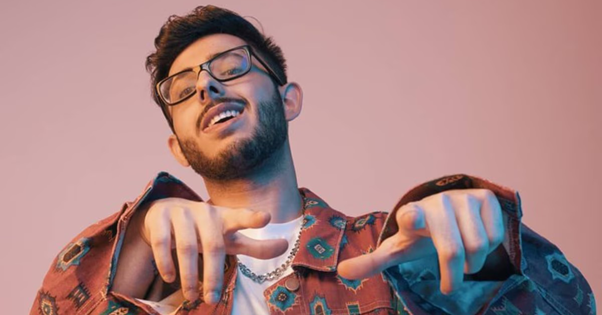 CarryMinati acquires a small portion of the Big Bang Esports Organization
Indian YouTuber Ajey Nagar, known to his fans as CarryMinati, has been a part of the YouTube community for almost about 9 years. He is comprehended for his hilarious content with videos of trolling, gaming and even making Rap songs.
CarryMinati alongside his business partner Deepak Char has recently acquired a 10% stake in Big Bang Esports Organisation, which is currently owned by Madhu Manteena and Ravneet Gill.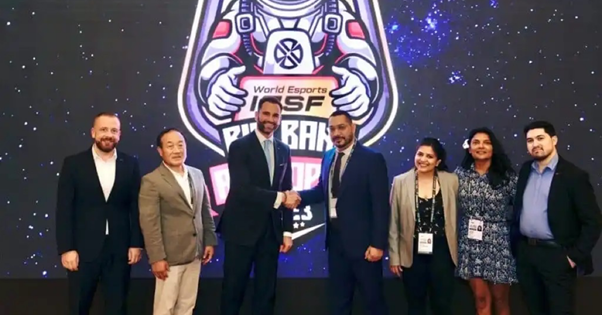 The International Esports Federation (IESF) and Big Bang Esports announced at the very end of last year their partnership and now alongside Ajey Nagar they wish to launch the Asian Open Esports Championship which will incorporate games like efootball, Dota 2, Clash of Clans, Real Cricket and Pubg Mobile. India and Bangladesh are reported to be excluded from this championship as some of the games are banned in these countries.
CarryMinati's words after becoming a part of Big Bang Esports, "I am pleased to join the family of Big Bang Esports Pvt. Ltd. and become a stakeholder along with my business partner. India is one of the fastest-growing esports markets in the world. The growth of esports in India has been phenomenal in recent years, and this boom will only gain momentum with more vigour and pace in the coming few years. Esports has held a significant influence in my career trajectory and hence this partnership is a natural fit.."
The owner of Big Bang Esports, Madhu Manteena expressed his gratitude after CarryMinati became a part of them and vowed to build a better future and environment for Esports gamers, and change the perspective of people towards Gaming Industry.