FaZe Clan Fires CEO Lee Trink: Turmoil Amidst Plummeting Stock Prices
In a dramatic turn of events, FaZe Clan Inc. (commonly referred to as FaZe Clan), the prominent gaming and youth culture-focused lifestyle and media platform, has taken the unprecedented step of removing Lee Trink from his role as Chief Executive Officer. This abrupt decision by the Board of Directors of FaZe Holdings Inc. has sent shockwaves through the gaming community. This article delves into the circumstances surrounding Lee Trink's termination and the challenges FaZe Clan faces as its stock price continues to plummet.
The Unraveling of FaZe Clan in 2023
2023 has proven to be a year of turmoil for FaZe Clan. From high-profile disputes with founding members to the distressing announcement of mass layoffs, the once-thriving esports and gaming entertainment brand has seen better days. However, the gravest blow came with the alarming decline of FaZe Clan's stock price, raising concerns about potential Nasdaq delisting.
The Sudden Removal of CEO Lee Trink
On September 9, 2023, FaZe Clan's Board of Directors made a decisive move by terminating CEO Lee Trink. Trink, who had been an integral part of FaZe Clan since 2016, served as CEO for five of those seven years. This abrupt departure left many in the gaming community stunned and eager to learn more about the reasons behind this decision.
Immediate Consequences of Trink's Termination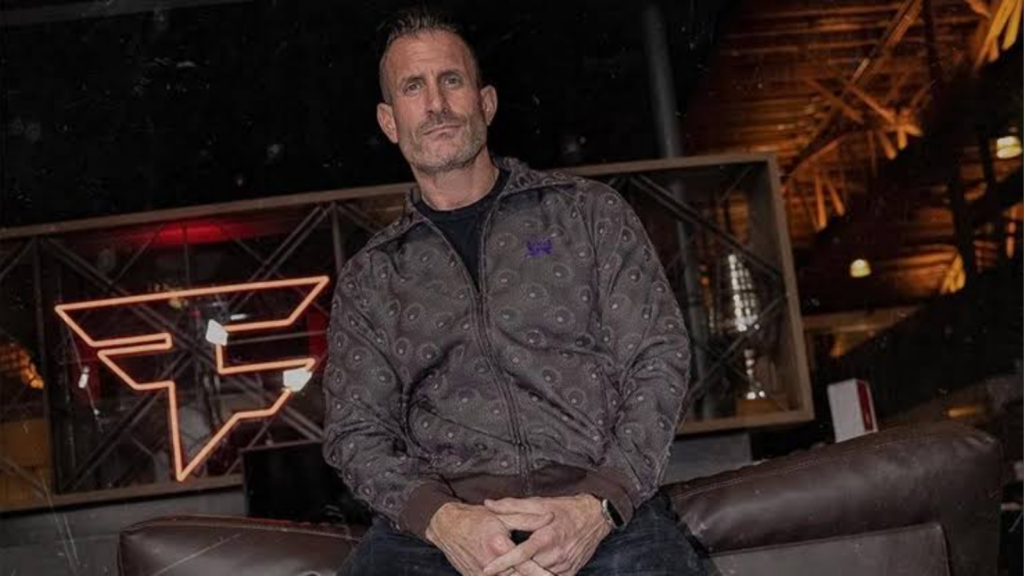 Lee Trink's termination is effective immediately, and he is also obligated to submit his resignation as a member of FaZe Clan's Board of Directors. The company appears to be in search of a suitable replacement. In the interim, Christoph Pachler, who currently holds the positions of Chief Operating Officer and Chief Financial Officer, will step in as the acting CEO. Pachler, boasting a noteworthy background with previous roles at Sony and Playboy, faces the daunting task of guiding FaZe Clan through this period of uncertainty.
The Mystery Surrounding the Shake-Up
At the time of writing, FaZe Clan has not addressed Lee Trink's departure publicly on its social media platforms. The exact reasons behind this sudden executive shake-up remain shrouded in mystery. As the gaming community speculates and waits for an official statement, it's clear that this development comes at a time of great instability for the company.
A Troubled Year for FaZe Clan
This latest upheaval is just one in a series of challenges FaZe Clan has faced in 2023. Just months prior, the company laid off approximately 20% of its workforce, affecting 120 employees. Furthermore, FaZe Clan's stock price has reached its lowest point to date, casting a shadow on the company's once-impressive $1 billion valuation.
Conclusion
FaZe Clan's decision to remove CEO Lee Trink marks a pivotal moment in the company's history. As they grapple with internal strife, declining stock prices, and public scrutiny, the future of this iconic esports organization hangs in the balance. The gaming community eagerly awaits further details and hopes for a turnaround that will see FaZe Clan regain its former glory.
Also Read: Apple's Groundbreaking Move: iPhone 15 Models Manufactured in India Available on Launch Day