Riot Games Expanding Its Influence in India's Thriving Esports Landscape
In the wake of official recognition by the Indian government just a year ago, the Esports sector is making waves across India. Thousands of youngsters and gaming enthusiasts have rallied around this phenomenon, turning it into a vibrant and passionate community. With a projected worth of more than Rs 50 billion by 2025, Esports is not just a lucrative career option but also a platform for sporting talents to gain global recognition. One key player in this rapidly growing industry is Riot Games, whose team-based tactical hero shooter game, Valorant, has garnered a substantial following in India.
Valorant's Rise in India
Valorant, launched in 2020 during the pandemic, has not only grown significantly but has also embraced the local culture to represent diverse experiences within the game. With over 14 million PC players playing Valorant every month, Indian and South Asian communities are among the most active. Jake Sin, Head of Valorant Esports in the APAC region, believes that India's vast player base is a sign of the country's potential for Esports expansion.
India's Esports Viewership Boom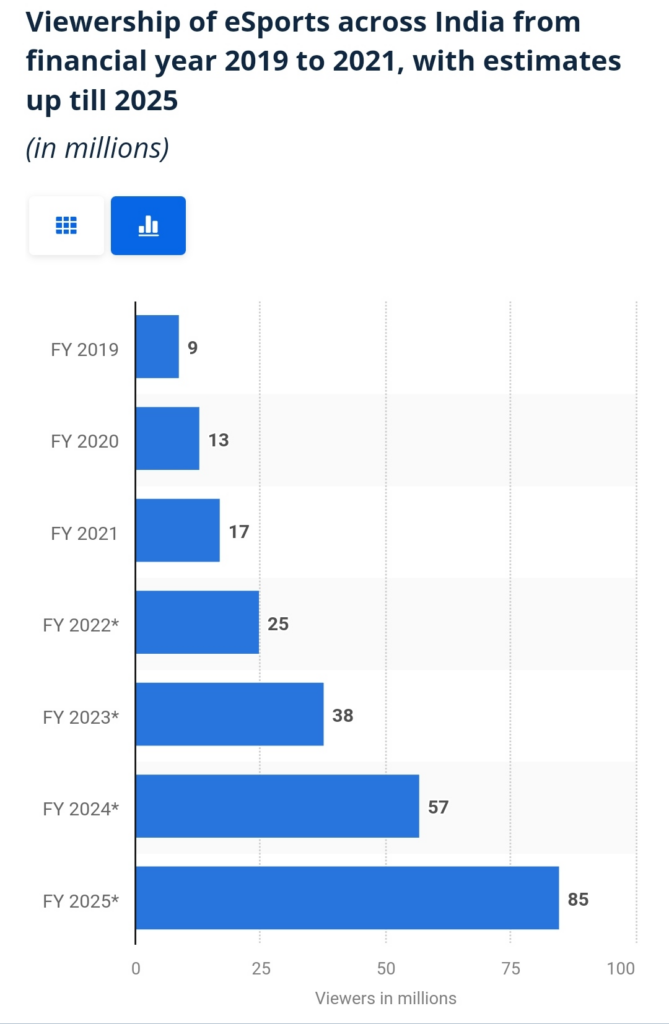 Despite the recent imposition of GST on online games, India is rapidly becoming one of the fastest-growing markets for Esports viewership. It's estimated that the Indian Esports industry will have 85 million viewers by 2025. Valorant alone witnessed a peak viewership of over 4 lakh viewers during the Valorant Champions Tour (VCT) Pacific, with a total of around 25 million Esports hours watched. Arun Rajappa, Country Manager at Riot Games, India & South Asia, points out this impressive growth.
Nurturing Fresh Talent
Riot Games is determined to attract fresh talent, especially among youngsters and working professionals, through consistent engagement with gaming communities. Valorant Premier serves as a platform for emerging professionals. According to Jake Sin, participating in events like Premier can lead to access to the coveted Challengers stage.
Promoting Gender Neutrality
Riot Games is also committed to promoting gender neutrality in Esports through programs like Game Changers. These initiatives aim to elevate women in Esports and provide them with equal opportunities to compete professionally. Jake Sin emphasizes the importance of allowing women to participate in main events, bridging the gender gap in professional gaming. Arun Rajappa clarifies that these leagues, both within India and abroad, empower local players, foster talent, and promote passion within the wider APAC gaming community.
Conclusion
Riot Games' commitment to the Indian Esports scene is clear, with Valorant leading the charge and initiatives like Game Changers aiming to make Esports more inclusive. As India's Esports industry continues to thrive, Riot Games is well-positioned to play a significant role in its growth, both in terms of players and viewership. India's Esports landscape is on the cusp of a revolution, and Riot Games is at the forefront, ready to shape its future.
Also Read: Saudi Esports Federation's Three-Year Partnership with KFC: Fostering Talent and Equality