SHOCKING Financial Report of Guild Esports for 2022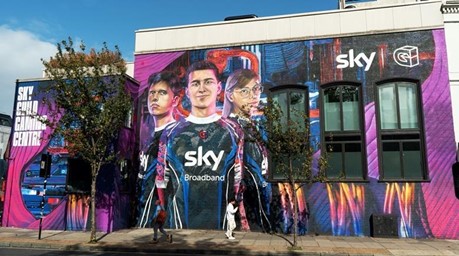 SHOCKING Financial Report of Guild Esports for 2022
The UK-based organisation Guild Esports has not been very profitable for the last couple of years as they reported a loss of £8.748 million for the year ending on September 30th, 2022.
Guild Esports, having suffered such a huge loss, has still made a considerable amount of financial growth from 2021 to 2022, increasing its annual revenue from £1.9 million (in 2021) to £4.5 million (in 2022).
The management expects to make a great turnover next year as they are thankful for the £9.2 million order book in addition to signing some big deals with Bitstamp, Sky UK, Coca Cola and Samsung.
Guild Esports in an endeavour to manage its losses has cut short some of their staffs reducing it to 30 from 45. Not only this but also there have been some major changes in the management heads of the organisation as CEO Kal Hourd stepped down and was taken over by Jasmine Skee.
Jasmine Skee, Guild Esports CEO, said: "The new year has started well with a lower cost base, a strengthened Board and senior management teams, as well as a focus on expanding our revenue streams and audience, all of which place Guild in an excellent position to continue its positive momentum. We, therefore, look to the future with confidence."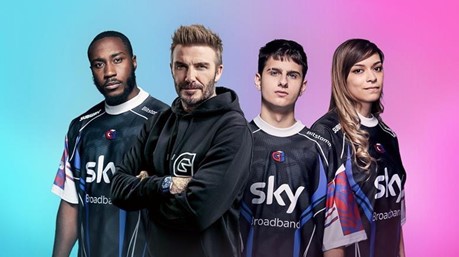 David Beckham and Guild Esports renegotiate their contract for 2023
Guild Esports renegotiated its contract with David Beckham, co-owner of the org, as they replaced the payment obligation of £ 7.2 million over the next two years with a variable 20% revenue share.
The year 2023 looks promising for Guild Esports as they are expected to sign much more exciting sponsorship deals. They have also increased their commercial opportunities with the opening of Sky Guild Gaming Centre and Guild Academy which is estimated to be 9,831 sq ft.