The Top Brands that Sponsor Esports
Esports, or electronic sports, is a form of competitive video gaming that has taken the world by storm. What started out as a niche hobby for gamers has now become a global phenomenon, with millions of fans tuning in to watch their favourite teams compete in major tournaments. This surge in popularity has led to big-name brands investing heavily in esports sponsorships to reach out to the huge audience watching these competitions. These big brands include
Red Bull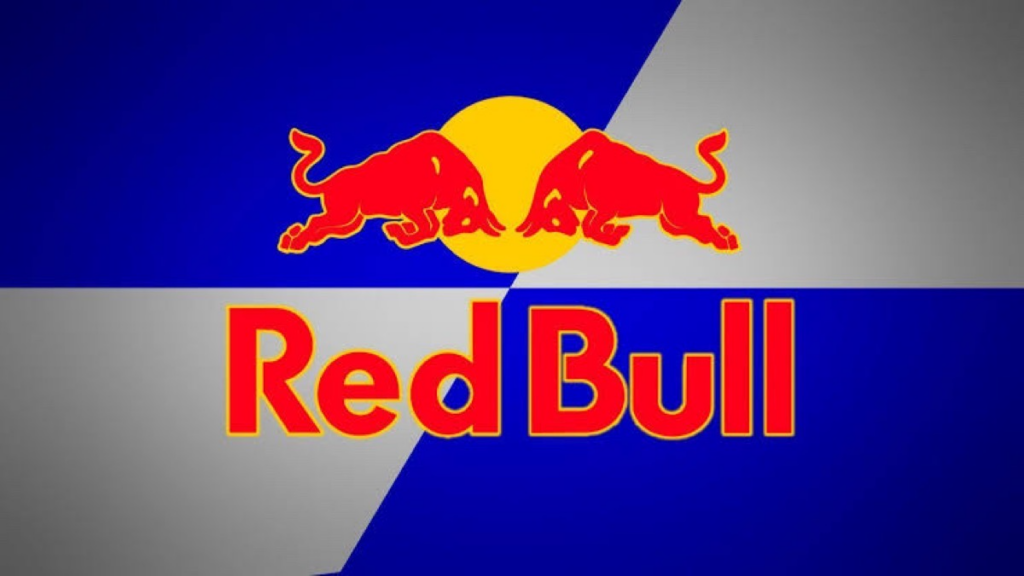 Red Bull is one of the earliest sponsors of esports and has continued to be a significant player in the industry. The company has sponsored some of the most successful esports organisations like SK Gaming and Evil Geniuses, helping them gain a foothold in the competitive gaming world.
Coca-Cola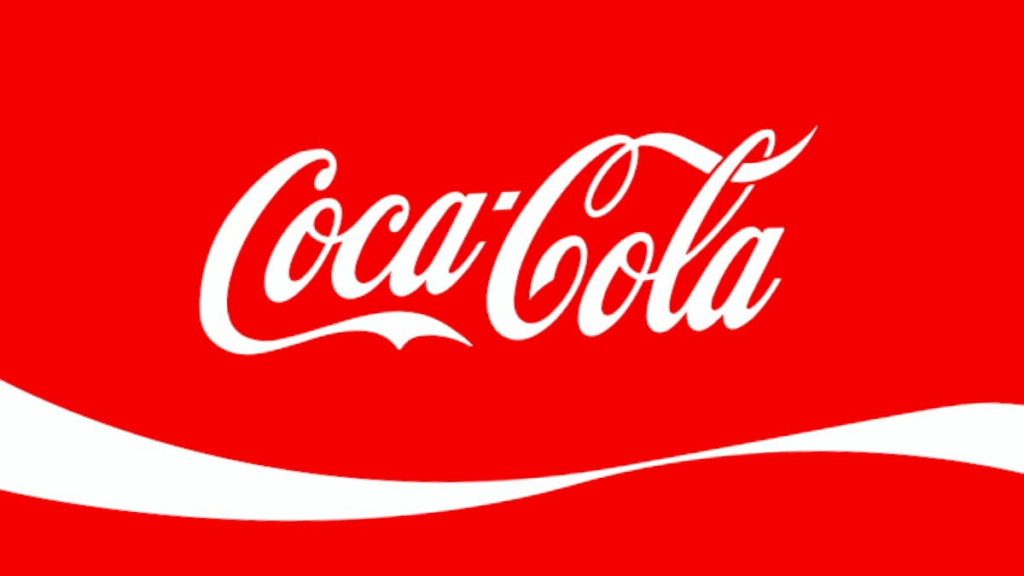 Coca-Cola, one of the world's leading beverage companies, has a long history of sponsoring major sporting events. In recent years, the company has turned its attention to esports and has sponsored some of the biggest events like the Overwatch World Cup and the League of Legends World Championship.
Logitech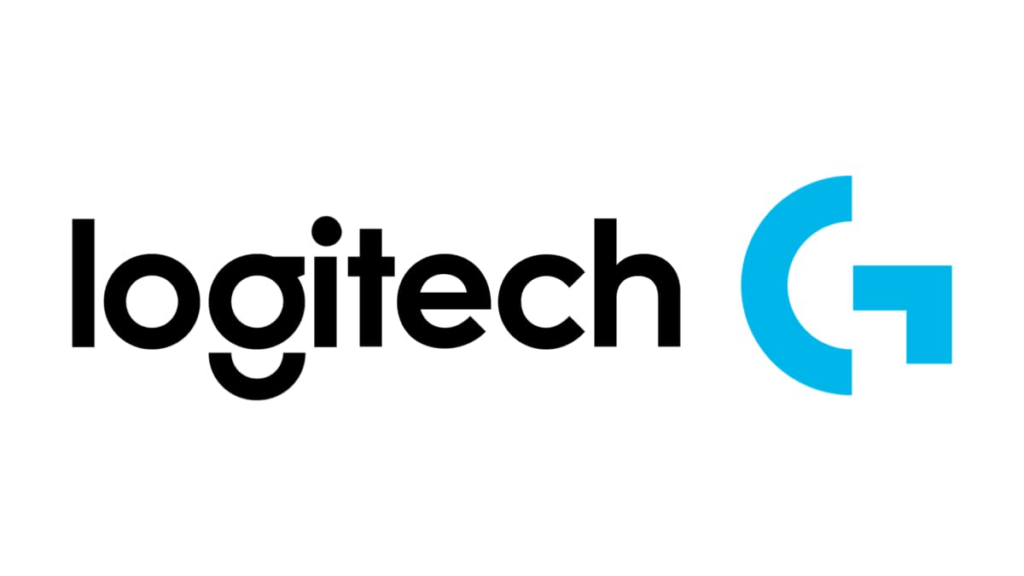 Logitech, a computer peripherals and software company, has been a sponsor in the esports industry for years. They have sponsored some of the most successful esports teams like Cloud9, SK Telecom T1, and Fnatic, helping them win some of the biggest tournaments in the world.
Samsung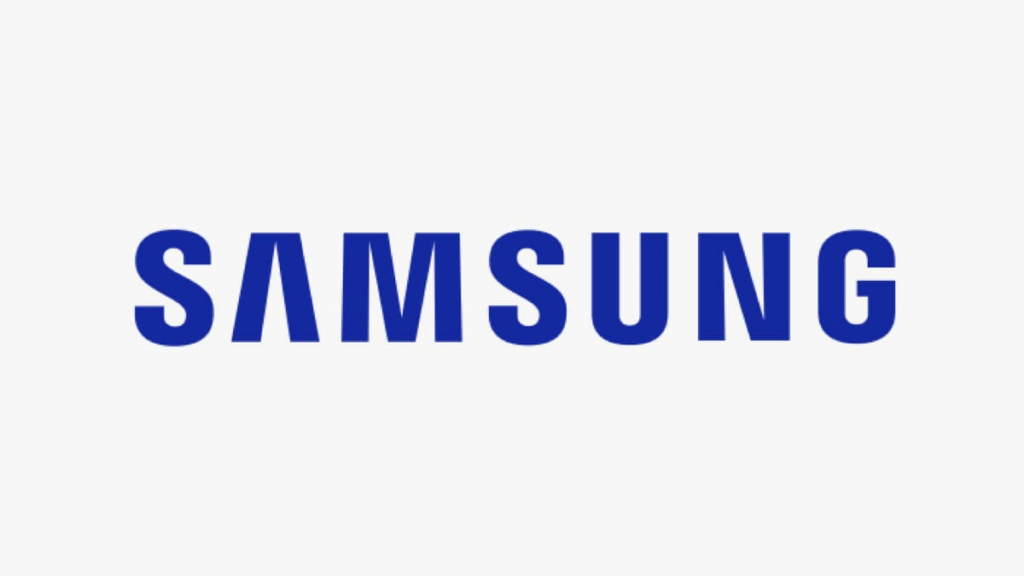 Samsung is one of the biggest sponsors in the esports industry and has sponsored some of the biggest events and teams in the world. Their financial backing has allowed for bigger prize pools and more events to be held around the world, helping to attract more viewers and players to the scene.
Audi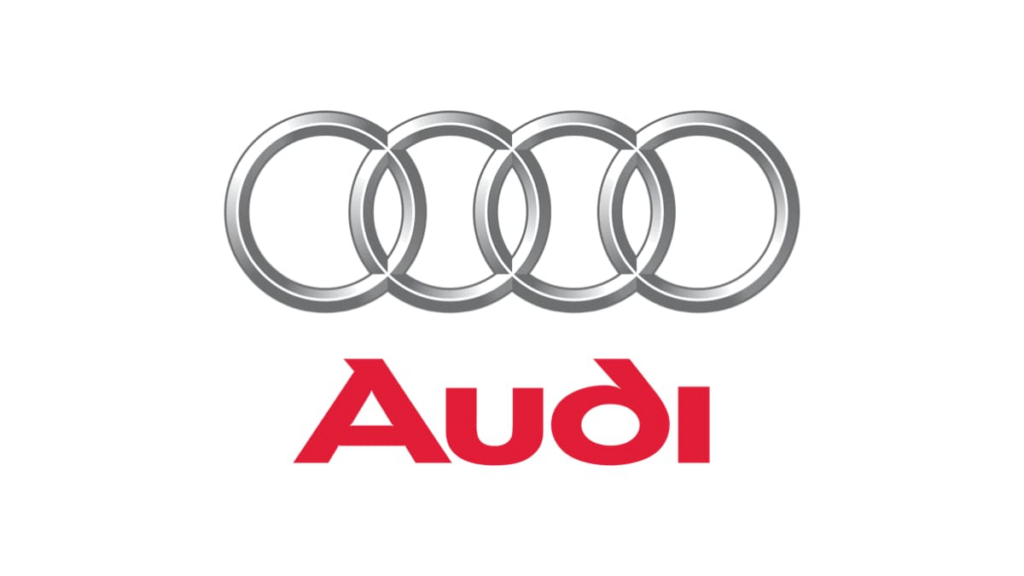 Audi, one of the world's leading luxury car brands, has entered the world of esports with a sponsorship deal with Evil Geniuses, one of North America's top professional gaming teams. This partnership is a sign of the growing popularity and mainstream acceptance of esports, paving the way for more traditional businesses to invest in the rapidly expanding industry.
Why Esports Sponsorships Matter
Sponsorships are the biggest source of revenue for esports teams, making up 40% of their total revenue. With the global esports market set to grow to $3 billion by 2023, brands like Red Bull, Coca-Cola, Logitech, Samsung, and Audi are betting big on this emerging industry. These sponsorships not only help esports teams financially, but they also help promote brands to a wider audience, creating a win-win situation for both parties.
If you are an Esports enthusiast, theplaynet.com is the best resource to keep you updated with recent trends and news of the industry.