5 Esports Events That Drew Record-Breaking Viewership
In the world of entertainment, esports events have been quietly stealing the spotlight, drawing colossal audiences from around the globe. Thanks to streaming platforms like Twitch and YouTube, these events have seen an unprecedented surge in viewership, making them a force to be reckoned with. In this article, we'll delve into five esports events that shattered viewership records and left a lasting mark in the gaming world.
5. 2020 League of Legends World Championship – 3.88 Million Viewers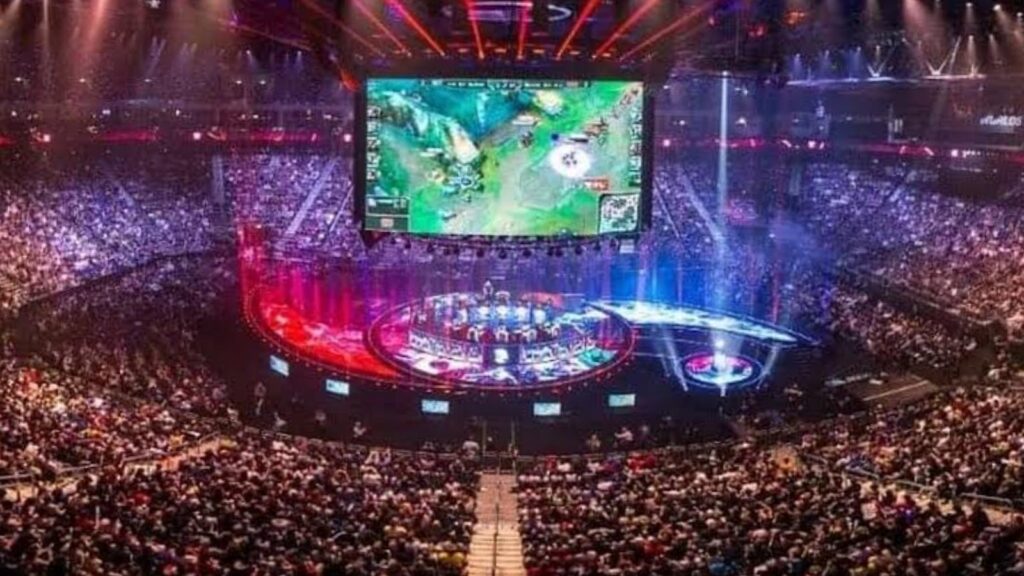 Despite the challenges posed by the global situation, the 2020 League of Legends World Championship managed to bring together over 4 million viewers worldwide. Held successfully in Shanghai, China, this event was particularly memorable as DAMWON Gaming, a Korean team, conquered the Summoner's Cup on foreign soil, cementing their dominance.
4. 2019 League of Legends World Championship – 3.9 Million Viewers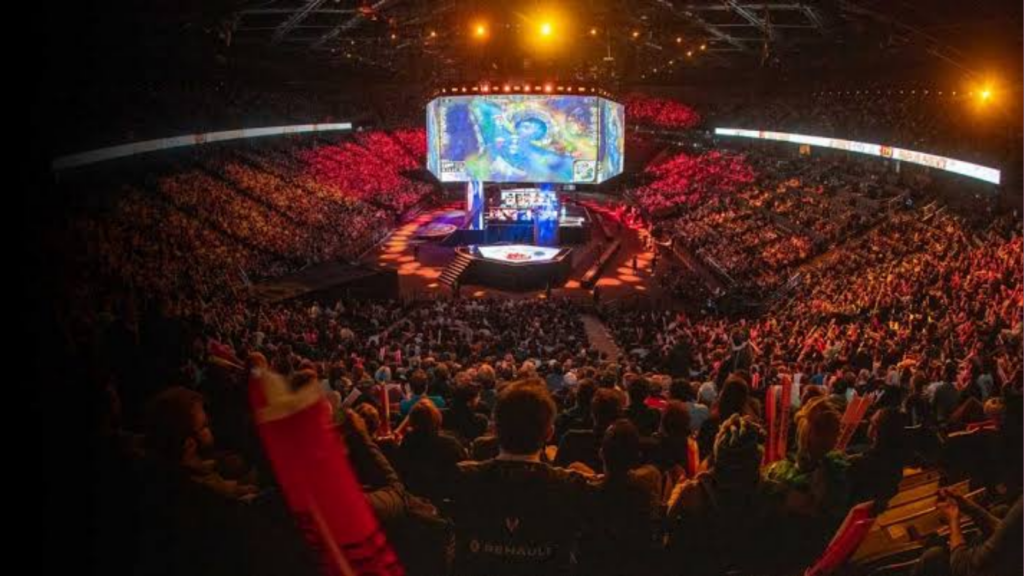 The 2019 League of Legends World Championship held in Europe showcased thrilling matches, including G2 vs. SKT and FPX vs. Invictus Gaming. The grand finale, with FunPlus Phoenix's 3-0 victory over G2 Esports, drew nearly 4 million viewers, making it one of the most-watched matchups in the history of League of Legends.
3. 2021 World Championship [Worlds 2021] – 4.018 Million Peak Viewership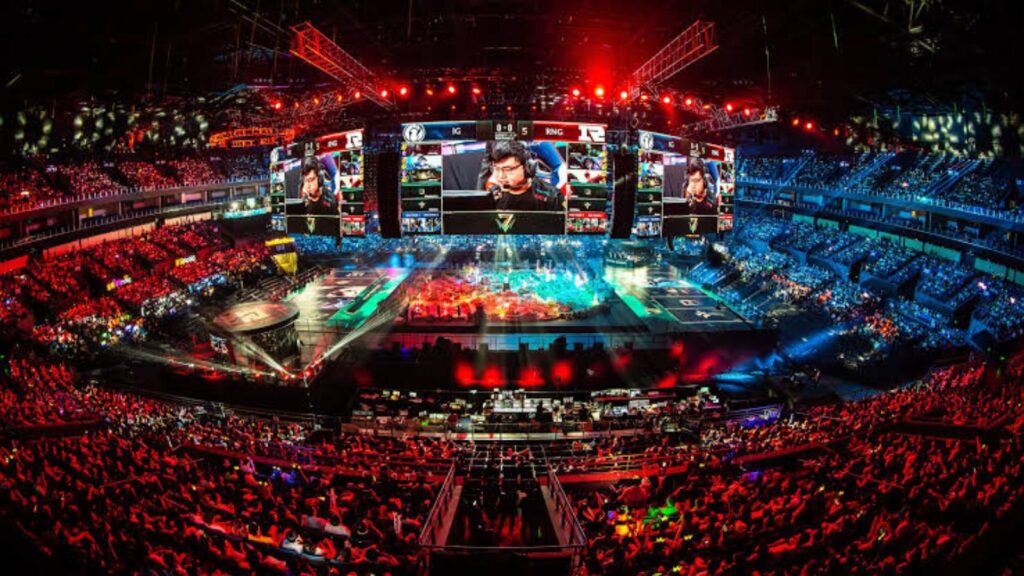 League of Legends solidified its reputation as the most-watched esports title with the 2021 World Championship. Originally scheduled for China but later moved to Reykjavík, Iceland, due to the COVID situation, this event boasted a $2.25 million prize pool and peaked at 4.0187 million viewers. EDward Gaming emerged as the champions in a fierce competition.
2. 2022 League of Legends World Championship – 5.1 Million Viewers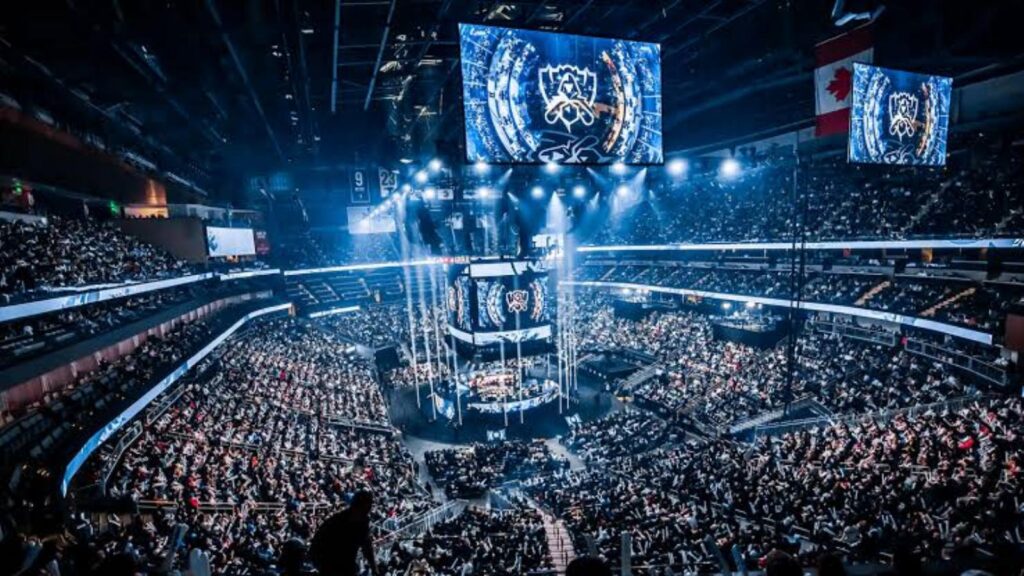 The 2022 League of Legends World Championship made history by becoming the most-watched event in the game's history, with 5.1 million peak viewers. Held in Mexico City, 24 teams battled for glory, with South Korea's DRX emerging victorious, marking another milestone for the League of Legends esports scene.
1. Free Fire World Series 2021 – 5.4 Million Viewers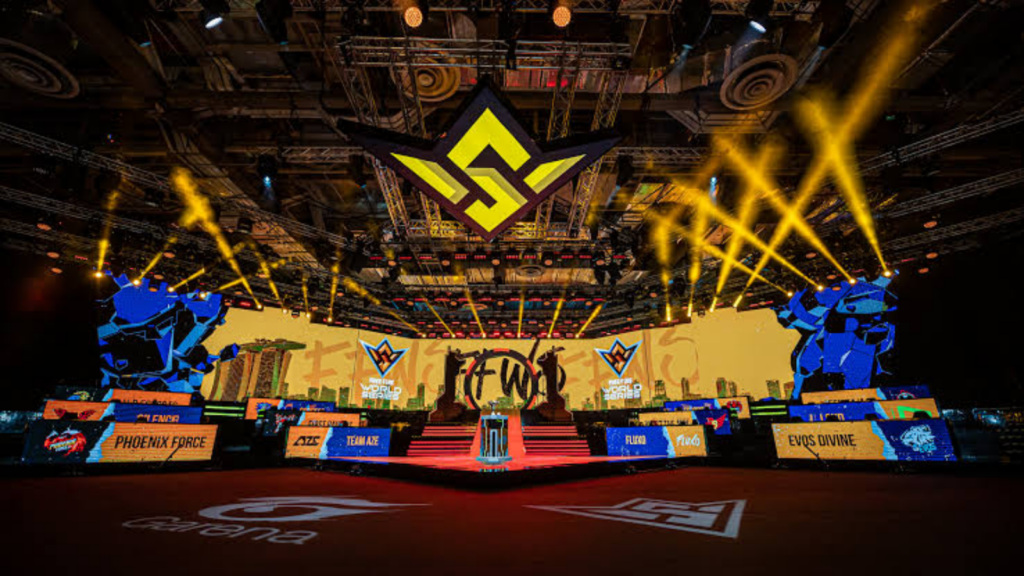 In a surprising turn of events, Free Fire, a battle-royale game, took the esports world by storm, boasting a staggering 5.4 million viewers for its 2021 World Series. Held at Marina Bay Sands, Singapore, this tournament witnessed the Phoenix Force securing four out of six victories in the finals and claiming an impressive $500,000 USD grand prize.
Conclusion
These five esports events have not only entertained millions but have also showcased the immense growth and popularity of esports on a global scale. While these records may be impressive, the dynamic nature of esports means that new contenders could emerge at any moment, setting even higher benchmarks for viewership and excitement in the gaming world.
Also Read: October's Gaming Extravaganza: Unveiling the Thrilling PS5 Releases!