Daxak Joins Quest Esports as the New Dota 2 Coach
Quest Esports, a prominent name in the competitive Dota 2 scene, has taken an unexpected turn in its quest for victory. Russian carry player Nikita "Daxak" Kuzmin, a seasoned Dota 2 veteran, has assumed the role of coach for the team. This bold move raises eyebrows due to Daxak's lack of prior coaching experience, making his appointment an intriguing development. In this article, we delve into the surprising transition and explore the expectations surrounding Daxak as Quest Esports' new Dota 2 coach.
A Surprising Change
Nikita "Daxak" Kuzmin made headlines when Quest Esports announced his appointment as their Dota 2 coach shortly after the departure of Gennadiy "GuessWho" Filatov. This transition was foreshadowed by rumors but remained unexpected, given Daxak's background as a competitive player.
Daxak's Motivation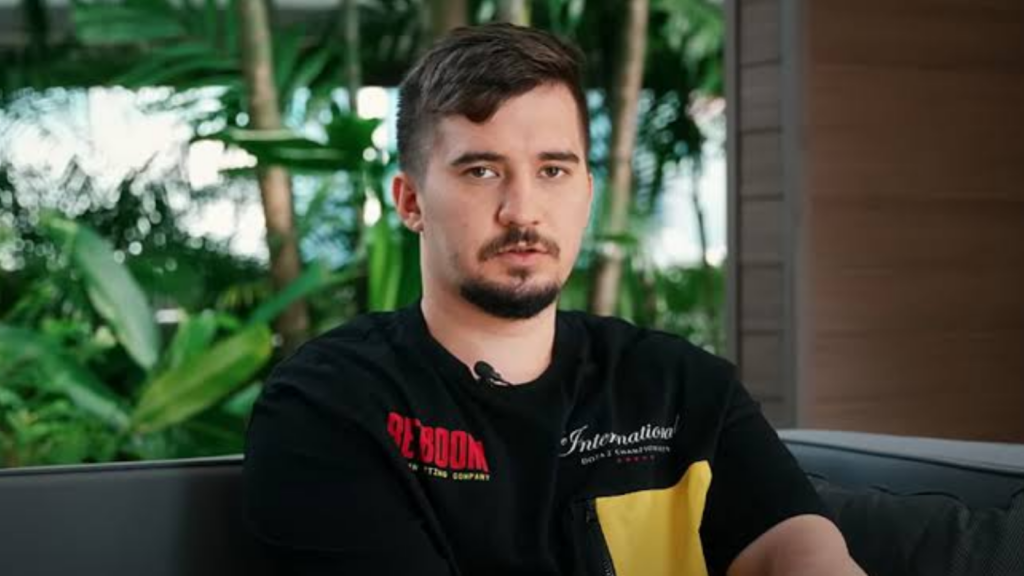 In a candid Telegram post, Daxak shared his motivation for stepping into the coaching role. He revealed, "Anyway, I decided to become a trainer because I've always done double work, I've broken up in a good relationship + I wanted to go to the Int. I hope we can all get visas and get settled in. I hope coaching will be easy, not hard."
A Journey in Dota 2
Daxak's journey in Dota 2 has been marked by ups and downs. He previously played for Level Up, a team that competed in the same qualifier as Quest Esports for TI12 but fell short of securing a spot in the prestigious tournament. Despite facing challenges, Daxak has gained recognition for his unorthodox carry playstyle, notably excelling on heroes like Visage and Nature's Prophet.
The Coaching Challenge
Daxak now faces the daunting challenge of transitioning from a player to a coach. His role will involve providing valuable insights to Quest Esports, a team that has shown consistent improvement in recent months despite frequent roster changes. With Daxak's appointment, the organization aims to achieve stability both in its coaching staff and its roster.
Upcoming Debut
The Dota 2 community eagerly anticipates Daxak's coaching debut, which is scheduled for September 18, 2023, coinciding with the commencement of DreamLeague Season 21. This event will serve as a litmus test for his coaching prowess. Furthermore, all eyes will be on Quest Esports as they prepare for The International 12 (TI12), set to kick off on October 12, 2023.
In conclusion, Quest Esports' decision to appoint Daxak as their Dota 2 coach has injected an element of surprise into the competitive scene. With his unconventional approach and the team's determination to succeed, the future holds both uncertainty and excitement for Quest Esports and their newly minted coach, Daxak. Dota 2 enthusiasts worldwide will be watching closely as this chapter unfolds in the esports world.
Also Read: Paper Rex Bids Farewell to Cgrs after a Successful VCT 2023 Season Run