Team Top-G Triumphs as DOTA 2 Champions at NESC 2023, Secures GEG 2023 Qualification
Team Top-G's spectacular victory at the National Esports Championships (NESC) 2023 has set the stage for a thrilling journey to the Global Esports Games (GEG) 2023 regional qualifiers. Led by Captain Manav Kunte, this exceptional squad showcased impeccable teamwork and gameplay to secure their place in the esports hall of fame.
The Road to Glory
Team Top-G's path to victory was filled with intense competition. In the finals, they faced off against formidable opponents, 'The Mob,' in a best-of-three showdown. The first game was a nail-biting clash, with Top-G emerging victorious with a score of 51-32. However, it was in the second game that they truly dominated, overpowering The Mob with a decisive 24-6 win, securing their championship title.
The Stars of Team Top-G
Team Top-G boasts a lineup of exceptional players, including Krish Gupta (Krish-), Khaja Hussain (Pinkman), Ketan Goyal (Evil-ash), and Vishal Vernekar (Hbk). Their substitute, Darshan Bata (A35), also contributed to the team's success. Notably, Vishal and Ketan were part of the historic DOTA 2 team that clinched the bronze medal at the Commonwealth Esports Championships in 2022.
Manav Kunte's Triumph and Gratitude
Manav Kunte, the captain of Team Top-G, expressed his jubilation at the victory. He stated, "Winning the NESC 2023 for the second time this year is a surreal feeling. Securing our spot in the regional qualifiers for GEG23 is a testament to the hard work, dedication, and skill set of every team member. We want to express our gratitude to ESFI for providing the platform for us to represent India on the global stage, and we are determined to make our nation proud."
ESFI's Recognition of Top-G's Brilliance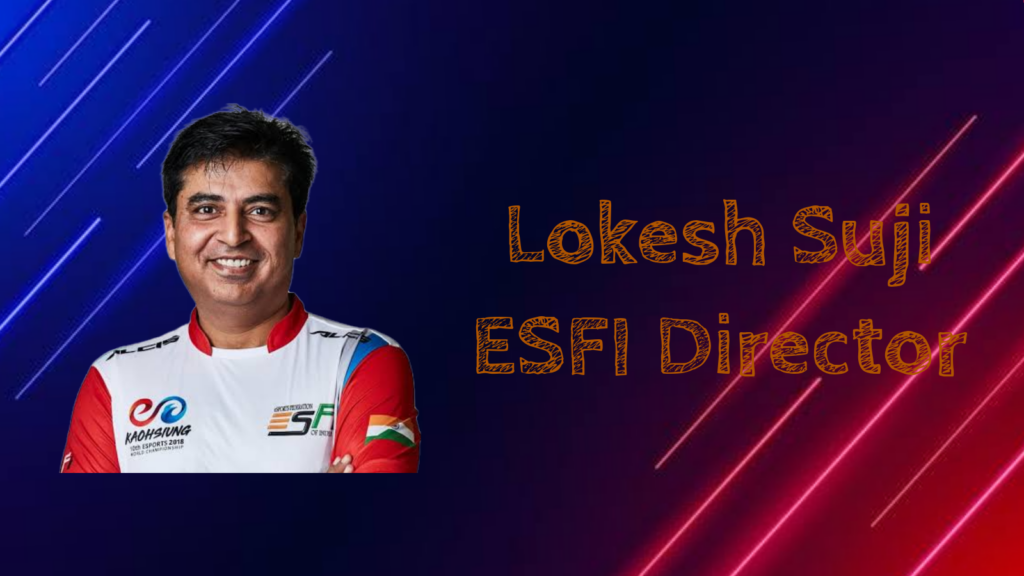 Lokesh Suji, Director of the Esports Federation of India and Vice President of the Asian Esports Federation (AESF), congratulated Team Top-G on their outstanding performance. He noted, "By successfully qualifying for the regional qualifiers of two of the biggest Esports tournaments in the world, they have established themselves as the best DOTA 2 team in the country. We are confident that their remarkable talent will help the country ace the regional qualifiers and make their mark in Riyadh."
The Global Esports Games 2023
The Global Esports Games 2023 (GEG23) is slated to take place from December 11 to 16, featuring four major titles: DOTA 2, Street Fighter, Football 2023, and PUBG Mobile. All participants must be above the age of 18 to ensure a fair and competitive environment. India will compete in three of these titles in the Open category: DOTA 2, Football 2023, and Street Fighter 6.
Upcoming Qualifiers for GEG 2023
Following the conclusion of the national qualifiers for DOTA 2, the qualifiers for Football 2023 and Street Fighter 6 will kick off on September 9, promising even more electrifying esports action.
Conclusion
Team Top-G's triumph at NESC 2023 not only showcased their exceptional gaming prowess but also earned them a coveted spot in the GEG 2023 regional qualifiers. With their dedication and skill, they are poised to make India proud on the global esports stage. Keep an eye on this incredible team as they continue their journey towards glory. 
Also Read: Tata Group's AI Partnership with Nvidia: Transforming India's AI Landscape