The International 12 Ticket Controversy: A Burden on Fans and Dota 2 Teams
Valve's highly anticipated return of The International 12 (TI) to Seattle for TI12 was meant to be a grand celebration, but it has been marred by the outrage over ticket prices. Fans aren't the only ones feeling the pinch; sources reveal that Dota 2 teams are also unhappy with Valve's decisions, which have limited behind-the-scenes access for both players and organizations.
Ticket Limitations for Teams
In previous years, Valve provided event tickets to competing squads to use during the playoffs and granted access to practice rooms. However, for TI12, Valve has altered its approach. Teams will no longer receive suites for group-stage viewership, a luxury that was suspended during TI11 due to space constraints. Furthermore, there will be no compensated tickets for teams to distribute to family, friends, and staff during the playoff stage.
Each participating team will receive only 10 "tickets" for playoff access, separate from the seven team badges allotted to each organization. For the final weekend at Climate Pledge Arena, Valve will provide tickets to teams, but there is a limit of 12 per organization. Any additional tickets must be purchased as general admission tickets, with each three-day admission costing $699 before taxes and fees.
Restrictions on Practice Room Access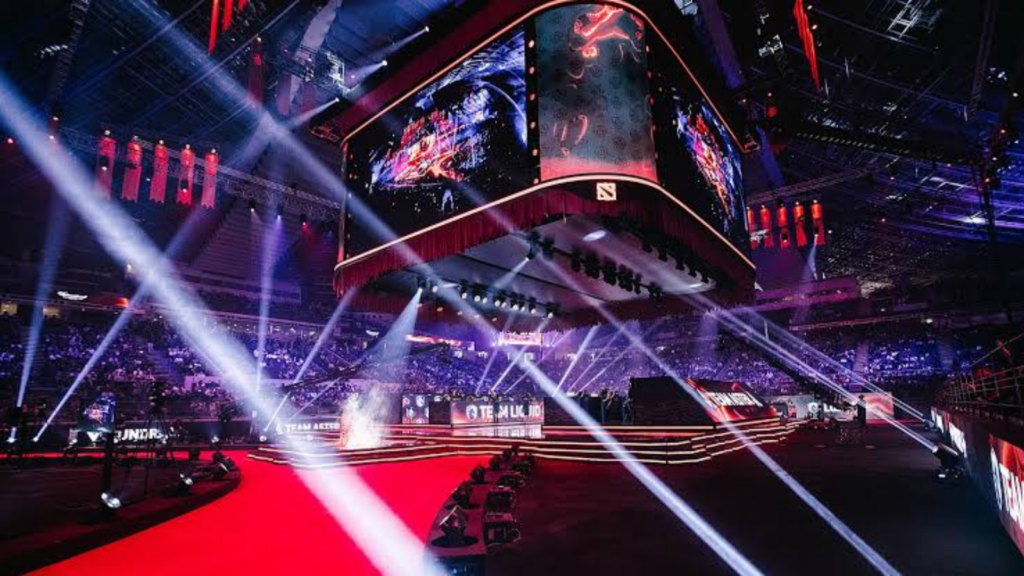 Valve is also imposing a strict cap on the number of individuals with badges allowed in a practice room. This cap, set at seven, includes the five players, the team coach, and one additional badge typically used for the manager. This move is aimed at minimizing potential issues caused by excessive personnel in practice rooms, although it has generated controversy.
Teams are concerned that these restrictions will limit their ability to create content during TI12 while competing. This includes recording player communications, pre-game speeches, drafting insights, and more, all of which typically require a dedicated videographer or team to capture before and after matches.
Fear of Speaking Out
Several teams have expressed their displeasure with these changes, but some are hesitant to voice their concerns due to fear of repercussions from Valve. The fear of being "blacklisted" by Valve, similar to former pro player and analyst Kyle Freeman, looms large. Kyle's outspoken criticism of Valve's handling of the competitive scene led to his unofficial exit from the Dota scene after TI10.
Valve's alleged influence over tournament organizers, with requests not to hire certain individuals, has created an atmosphere of caution within the esports community. Teams are apprehensive about taking a stance against Valve, fearing potential consequences for their staff or freelance contractors.
Conclusion
The controversy surrounding TI12 ticket prices has not only irked fans but has also created tension among Dota 2 teams. Valve's decisions to limit access and impose restrictions have left teams frustrated. With the event approaching, it remains to be seen if Valve will address these concerns or if the silent frustration from teams will persist. For now, the Dota 2 community anxiously awaits the start of TI12 on October 12th, hoping for a resolution to these issues.
Also Read: Daxak Joins Quest Esports as the New Dota 2 Coach