Roblox Expanding Horizons: Coming Soon to PlayStation Consoles
Roblox, the metaverse giant, is set to embark on an exciting new adventure, spreading its wings to PlayStation consoles in October 2023. This monumental announcement was made by none other than Roblox's visionary CEO, David Baszucki, during the Roblox Developers Conference 2023 (RDC 2023). In this article, we'll delve into what this move means for gamers, the gaming industry, and why you should be eagerly awaiting its arrival.
Roblox: A Cross-Device Marvel
Roblox has long been renowned for its unparalleled cross-device compatibility. With players scattered across desktop computers, mobile phones, and more, Roblox has managed to unite a global player base. Yet, one persistent question remained - when would Roblox make its way to PlayStation consoles?
The Big Revelation at RDC 2023
All doubts were laid to rest when David Baszucki took the stage at RDC 2023. He declared that Roblox would soon be gracing PlayStation 4 and PlayStation 5 consoles, slated for release in October 2023. While the exact launch date is still under wraps, gamers are eagerly anticipating its arrival, with speculations pointing towards a spooky Halloween release.
Cross-Platform Showcase at RDC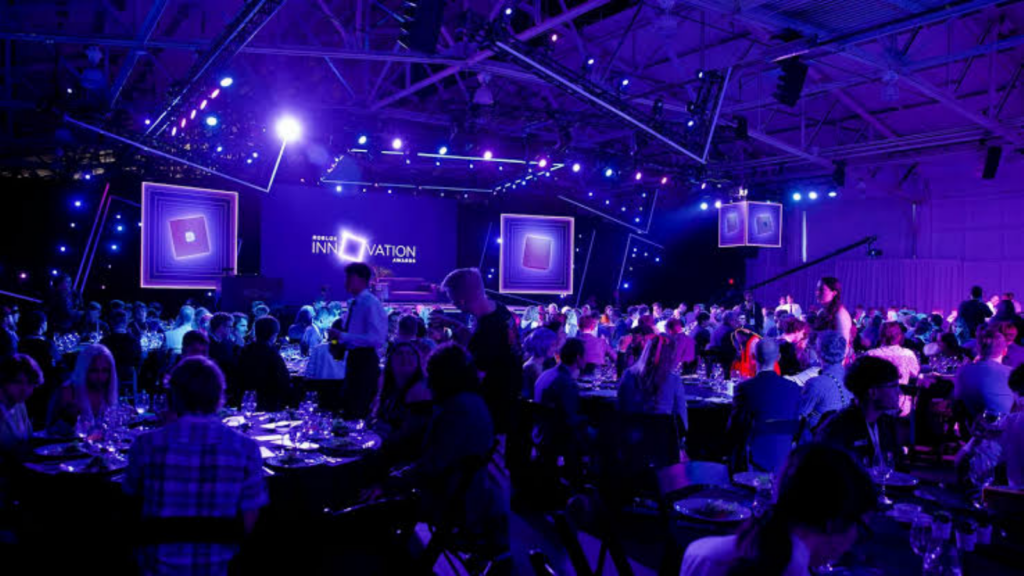 RDC 2023 treated attendees to a unique spectacle - live gameplay simultaneously demonstrated on three different platforms: PlayStation 5, Meta Quest Pro headset, and mobile devices. Among these, the PlayStation 5 stood out with its exceptionally smooth gameplay experience, higher frame rates, and visually stunning graphics. All of this was effortlessly controlled by the cutting-edge DualSense controller, enhancing the immersion and excitement for players.
Roblox's Innovative Leap
Roblox's development team showcased their forward-thinking approach at RDC 2023. They introduced a groundbreaking new API built on Objective C and C++ programming languages. This innovation is designed to make Roblox accessible on iOS and Xbox platforms, ensuring a more inclusive gaming experience. This development not only paves the way for Roblox's PlayStation debut but also caters to Meta Quest and other emerging devices, solidifying its presence in the dynamic world of online gaming.
The Expanding Metaverse
With Roblox already accessible on all Meta Quest headsets, its journey doesn't stop here. The expansion to PlayStation consoles is just one step in a broader strategy. Roblox's relentless pursuit of accessibility and innovation is bound to take it even further, captivating the hearts and minds of gamers worldwide.
Conclusion: The Gaming Revolution Continues
In conclusion, Roblox's impending launch on PlayStation consoles is a monumental leap forward for the gaming industry. With its unwavering commitment to cross-device compatibility and innovative technology, Roblox is poised to continue shaping the metaverse landscape. Gamers, get ready to embark on an unforgettable adventure as Roblox extends its reach to PlayStation 4 and 5 consoles this October - a Halloween treat like no other. The gaming revolution is far from over; it's only just beginning.
Also Read: Indus Battle Royale Closed Beta: Unveiling an Indo-Futuristic Gaming Revolution