Gaming Routers
Gaming 
Best Routers for Gaming

Introduction
As gaming continues to become an even more popular pastime, the need for reliable and efficient routers is crucial. A great router can make all the difference in online gaming, ensuring that players have fast and consistent internet speeds, minimal lag, and a stable connection. Here are some of the best routers for gaming in 2023.
ASUS ROG Rapture GT-AX11000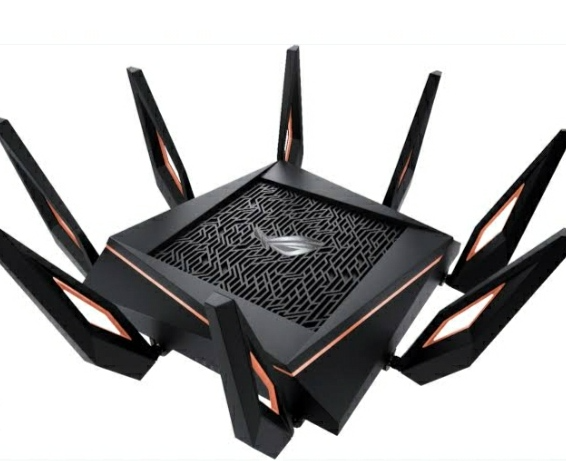 This router is designed specifically with gaming in mind, with its tri-band Wi-Fi 6 capabilities and high-speeds, allowing for incredibly fast and consistent connectivity. It also has a dedicated gaming port for low-latency gaming, as well as advanced features for customization.
NETGEAR Nighthawk Pro Gaming XR500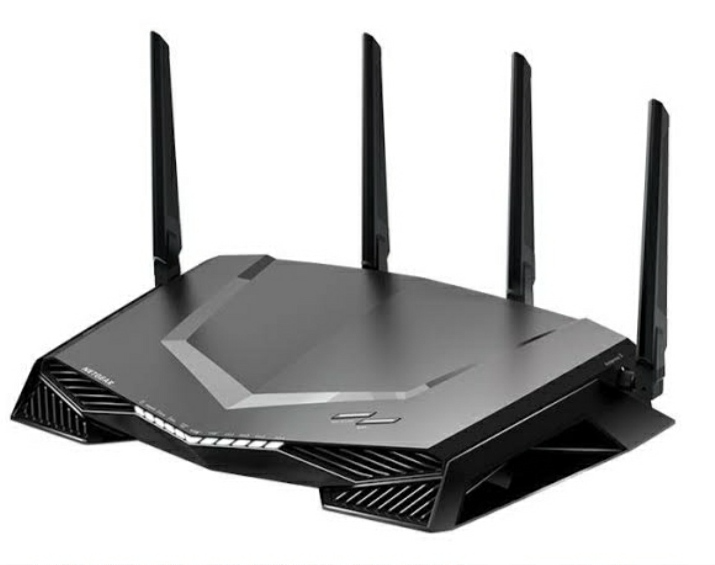 The Nighthawk Pro Gaming XR500 is another great option, with its prioritization of gaming traffic and customizable dashboard for optimal performance. It also has a range of features designed to minimize latency, making it a top pick for serious gamers.
TP-Link Archer C5400X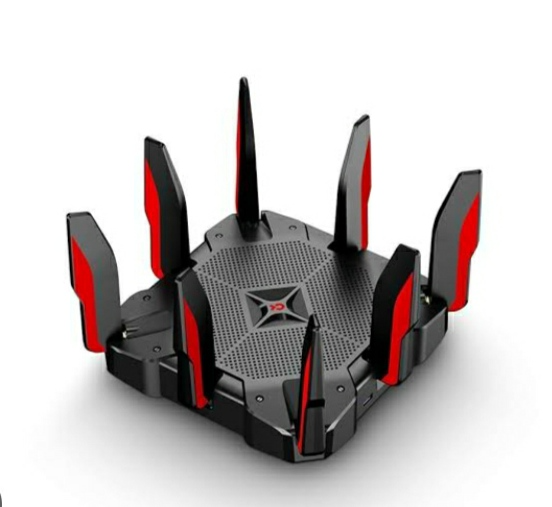 With its tri-band Wi-Fi and eight external antennas, the Archer C5400X offers exceptional coverage and speed. It also has a built-in antivirus and malware protection for added security, making it an excellent all-around option for gamers.
Conclusion
Ultimately, the best router for gaming will depend on a player's specific needs and preferences. These routers, however, are some of the most reliable and efficient options available in 2023.