Apple's Groundbreaking Move: iPhone 15 Models Manufactured in India Available on Launch Day
Apple is set to revolutionize its supply chain strategy by making new iPhone 15 models manufactured in India available for purchase on launch day. This bold move marks a significant departure from the tech giant's traditional reliance on China for its primary iPhone assembly. In this article, we delve into the implications of this shift and how it aligns with Apple's long-term goals.
India's Evolving Role in iPhone Production
While Apple has been manufacturing iPhones in India for some time now, the production timelines for these "Made-in-India" models used to lag behind those of the primary assembly facilities in China, such as Foxconn. Just a couple of years ago, it took as long as six months for India-produced iPhone models to enter the global supply chain following their initial September launch. However, this gap has been steadily closing.
A Reduced Time Gap
Last year, the delay between the launch of the iPhone 14 models and the availability of their "Made-in-India" counterparts had shrunk to a mere six-to-eight weeks. This reduction in production lead time set the stage for what we are witnessing with the iPhone 15.
A Historic First: India-Made iPhone 15 on Launch Day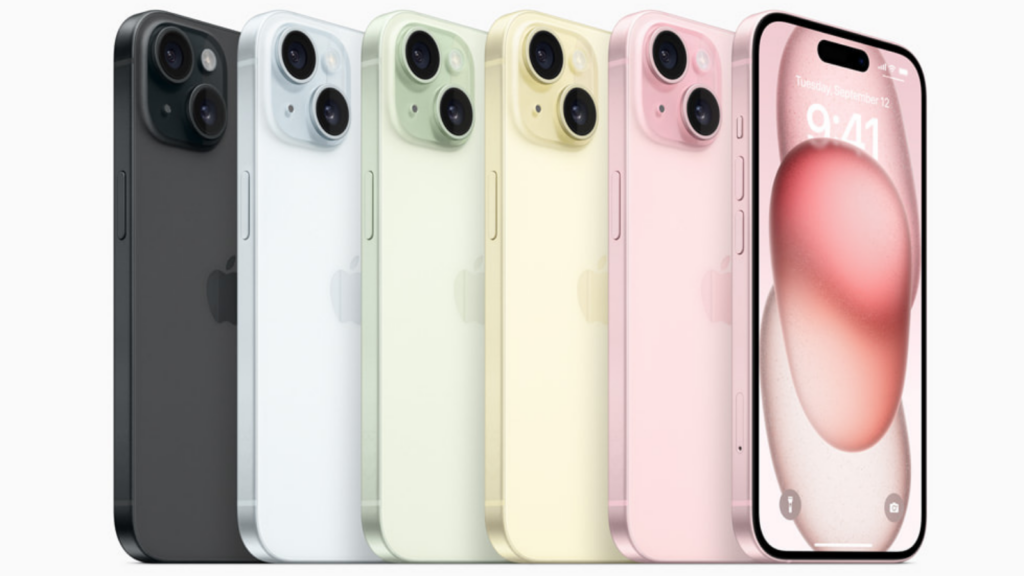 With the release of the iPhone 15, Apple has accomplished a historic first by offering India-produced latest-generation devices on the very first day of sale. The production of iPhone 15 units in India commenced as early as August, marking a significant achievement for the Indian manufacturing sector and Apple's global supply chain.
The China Factor
While India is now producing both iPhone 15 and iPhone 15 Plus models, it is worth noting that Apple continues to rely on China for the assembly of its most premium models, the iPhone 15 Pro and iPhone 15 Pro Max. This highlights the nuanced nature of Apple's diversification strategy.
Apple's Long-Term Vision
Notwithstanding its continued collaboration with Chinese manufacturers, Apple's commitment to expanding its manufacturing footprint outside of China is evident. This move aligns with Apple's long-term vision of reducing its reliance on China as a manufacturing hub. Currently, Apple suppliers in India account for approximately 7% of the total number of iPhones manufactured worldwide.
What Lies Ahead
Apple is poised to officially unveil the iPhone 15 at its September media event, scheduled for 10 a.m. Pacific Time. This event promises to provide further insights into Apple's strategic decisions and its ever-evolving global supply chain. Stay tuned to 9to5Mac for comprehensive coverage of all the announcements.
Also Read: EA Sports FC 24: Top 100 Ratings Leaked – Four Players Share the Throne