Skyesports & MOGO Collaborate for India's Collegiate Esports Championship: Dates, Format, Prize Pool
Skyesports, a prominent esports tournament organizer in India, has teamed up with Mobile Global Esports Inc. (MOGO), a leading collegiate esports platform, to unveil the 'MOGO National Championship.' This Valorant event, featuring a substantial prize pool exceeding INR 10 lakhs, promises to revolutionize the landscape of collegiate esports in India and foster opportunities at the grassroots level.
Dates and Format for India's Collegiate Esports Championship
The grand finale of this championship is slated to occur during the LAN Finals, which are scheduled to transpire from September 18th to 22nd at the Lovely Professional University (LPU) in Phagwara, Punjab, India. A total of sixteen colleges from across the nation will engage in fierce competition within the immensely popular game title, Valorant, all vying for the prestigious championship trophy and the winner's purse of INR 4 lakhs.
Bridging Traditional Sports and Esports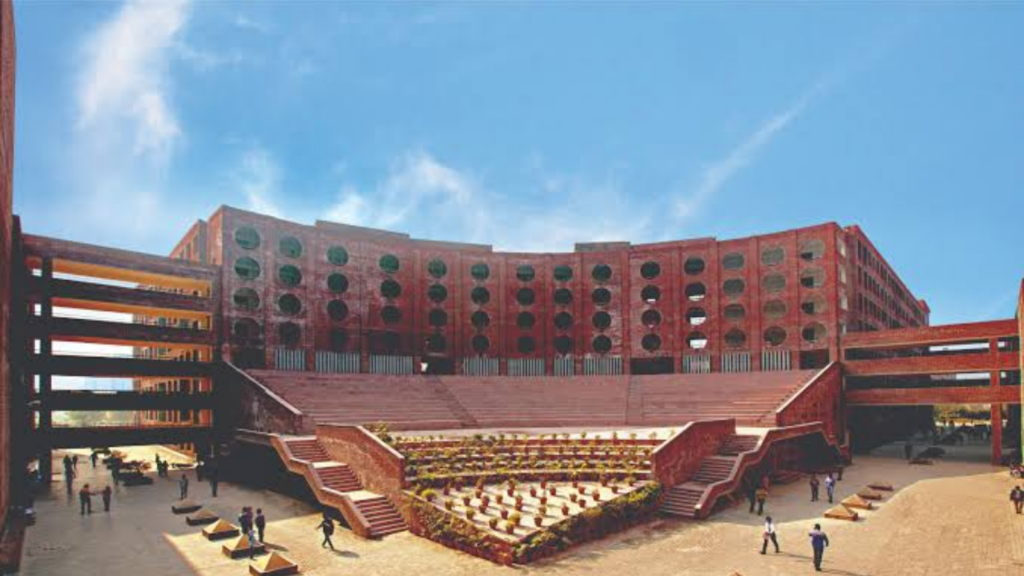 The 'MOGO National Championship' is an ambitious endeavor that seeks to bridge the divide between traditional sports and esports by seamlessly integrating competitive gaming into the tapestry of collegiate events. The journey to securing a spot in this championship was no walk in the park, with over 100 teams from various regions enduring a rigorous qualification process. Only the top 16 teams emerged victorious, earning their well-deserved positions in the LAN Finals.
Where to Watch
Enthusiastic esports fans nationwide can witness all the electrifying action live on multiple platforms, including Skyesports, MOGO, Loco, Rooter, and YouTube. These broadcasts will ensure that no fan misses out on the thrilling moments of India's Collegiate Esports Championship.
A Step Towards the Future
The partnership between Skyesports and MOGO signifies the commencement of an enthralling esports competition while also marking a significant stride towards the integration of esports into mainstream collegiate events in India. Shiva Nandy, the Founder and CEO of Skyesports, emphasized the importance of nurturing grassroots esports talent through the 'MOGO National Championship,' expressing optimism about future collaborations with MOGO. Dave Pross, MOGO's CEO, shared his excitement, envisioning the championship as a defining moment in the sports and gaming industry.
Conclusion
The esports landscape in India is on an upward trajectory, with a 10% increase in the number of esports teams from 2021 to 2022 and a projected 125,000 teams anticipated for 2023, as per a FICCI-EY report. The Skyesports-MOGO collaboration aligns perfectly with this burgeoning trend. India's Collegiate Esports Championship promises to be a riveting showcase of talent and competitive spirit, serving as a beacon for the future of esports within the collegiate sphere. This partnership between Skyesports and MOGO is not just an event; it's a milestone in the making.
Also Read: 5 Esports Events That Drew Record-Breaking Viewership