Valorant Pro Player Daveeys Tragically Passes Away at Age 23: A Tribute to His Remarkable Career
The Valorant community was struck with grief as South American Valorant team, KRÜ Esports, announced the untimely demise of their beloved flex player, Santiago "Daveeys" Ruiz, just one day after he celebrated his 23rd birthday. This tragic loss has sent shockwaves through the world of esports, leaving fans and fellow players in disbelief. In this article, we pay tribute to the life and career of Daveeys, a rising star whose potential was cut short far too soon.
The Shocking News
KRÜ Esports shared the heartbreaking news of Daveeys' passing, leaving the Valorant community in mourning. The circumstances surrounding his death remain unclear, with reports suggesting "descompensación" or organ failure as a possible cause. Regardless of the cause, the loss of such a promising talent has left a void in the esports world.
Daveeys' Rise to Stardom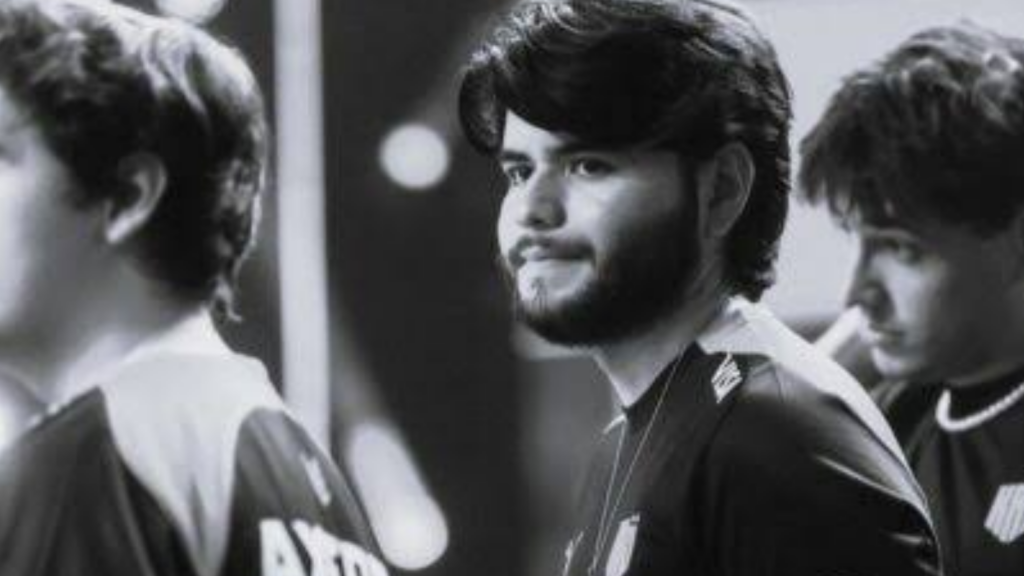 Daveeys embarked on his professional journey with LAZER, quickly establishing himself as one of the top Duelist players in the Latin American North region. It was in 2022, during the Chamber meta, that he truly shined as an Agent, particularly excelling with his signature Raze. He became the standout player on the E-Xolos LAZER roster, dominating the Latin America North region throughout 2022.
A Future Superstar
Despite challenges, such as not making it to international VCT tournaments and the evolving franchising era in 2023, Daveeys remained a highly sought-after talent in Valorant's Latin American scene. KRÜ Esports recognized his potential and swiftly brought him into their ranks. While the team faced difficulties during the regular season, Daveeys played a crucial role in their miraculous journey through the Americas LCQ. Although their performance at Champions 2023 was not ideal, Daveeys showcased the potential to become a future superstar.
A Heartfelt Farewell
The sudden loss of a well-known player like Daveeys always leaves a profound impact on the esports community. Today, we mourn the passing of a rising star whose journey was tragically cut short. Our deepest condolences go out to Santiago's family, friends, and loved ones during this difficult time. Daveeys' legacy will forever be remembered in the annals of Valorant history.
KRÜ Esports provides their condolences.
Evil Genius gives their condolences.
Conclusion
Daveeys' untimely death serves as a somber reminder of the fragility of life, even in the competitive world of esports. As the Valorant community joins together in remembrance, we honor the memory of Santiago "Daveeys" Ruiz, a player whose talent and potential will forever be etched in the hearts of fans and fellow players alike.
Also Read: Free Fire India Relaunch Postponed: The Reasons Behind the Delay