Biography: The Ascent of Scout OP, India's E-Sports Prodigy
In the dynamic world of professional gaming, Scout OP, also known as Tanmay Singh, has made a name for himself, particularly in the realm of PUBG. Hailing from Valsad, Gujarat, India, Scout OP's journey from a football enthusiast to an E-Sports sensation is nothing short of inspirational. In this article, we will delve into the life, career, and achievements of this young gaming prodigy.
Early Life and Family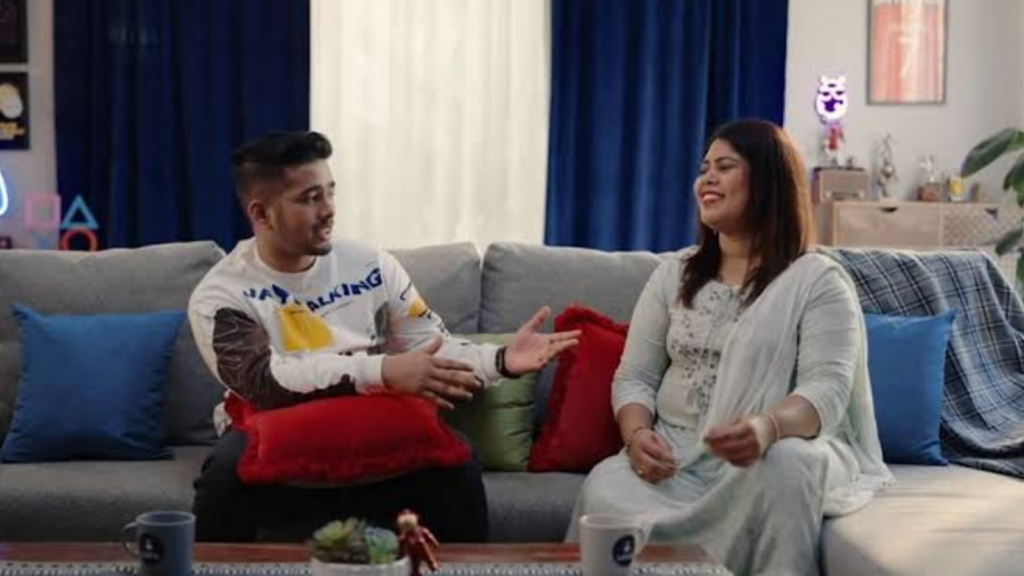 Born on July 30, 1996, in Valsad, Gujarat, India, Scout OP's real name is Tanmay Singh. While his mother, Sasmita Singh, is a homemaker, the identity of his father remains undisclosed. Growing up in a supportive family, Scout's journey into the world of gaming was inevitable.
Education
Scout completed his primary schooling at Saraswati International School in his hometown of Valsad. While his early years were marked by conventional education, his passion for gaming would soon lead him down an entirely different path.
Girlfriend and Affairs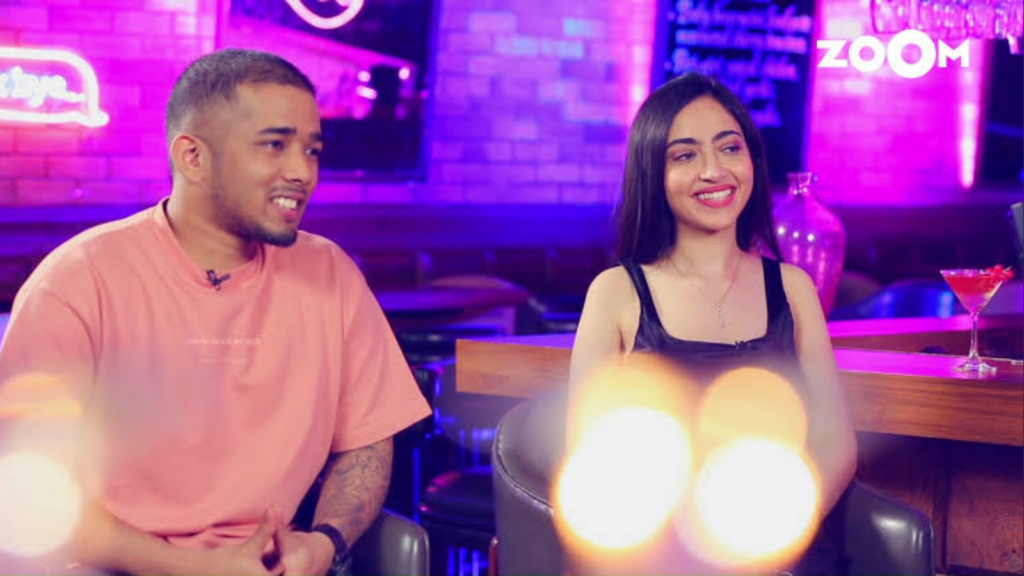 Scout OP's personal life has also been a subject of interest among his fans. His romantic life has seen an association with Kaashvi, a fellow gamer, YouTuber, and a member of S8UL. Although they haven't officially confirmed their relationship, their frequent appearances together and the rumors surrounding them have kept fans intrigued.
Career
Before venturing into E-Sports, Scout OP was an accomplished football player, even participating in state-level tournaments in Kolkata. However, it was his passion for gaming that eventually took center stage.
Scout's E-Sports journey has been marked by controversies, with stints on various teams over nearly five years. Notable teams he's played for include Team RAW, Team IND, Team GodLike, Team SouL, Team Xspark, Team Fnatic, and Team OR. In 2020, his participation with Team OR led to a remarkable performance in PMWL 2020, where they finished as the tournament's runner-up.
S8UL Involvement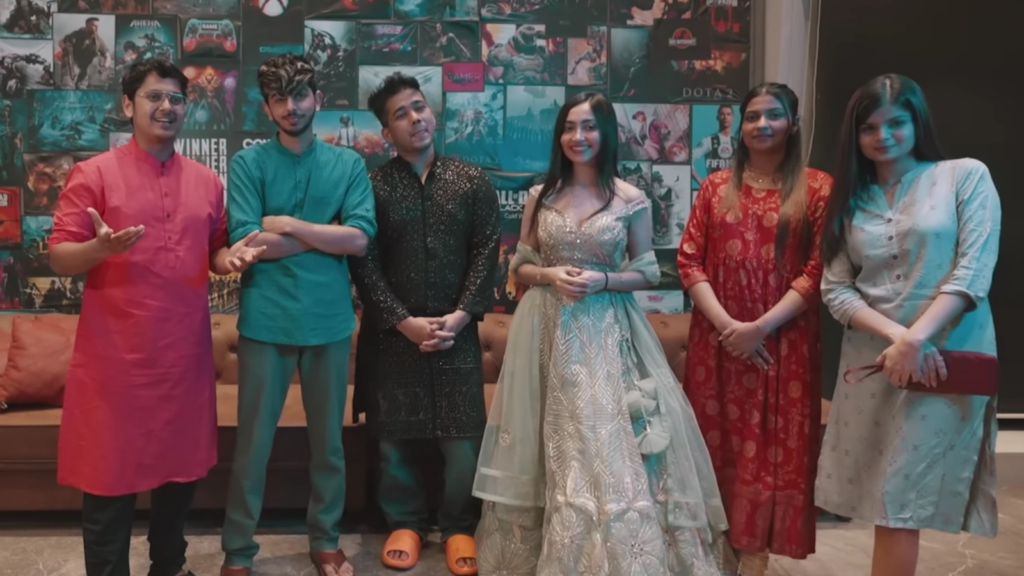 Scout is also a member of S8UL, an esports organization managed by 8bitcreatives. Under the leadership of Mortal, Thug, and Goldi Bhai, S8UL recently achieved recognition by winning the Content Group of the Year Award on a global scale.
Net Worth and Income Sources
Scout OP has established himself as one of India's top PUBG mobile players and one of the highest-earning esports players in the country. His estimated net worth stands at an impressive $2 million, equivalent to around 16 crore INR in Indian currency.
His income sources are diverse, primarily stemming from his YouTube channel, boasting over 4.8 million subscribers. Additionally, he earns through brand endorsements, team fees, and various esports ventures.
Conclusion
Scout OP's journey from a small town in Gujarat to becoming an E-Sports sensation is a testament to the power of passion and dedication. With a thriving career, a dedicated fan base, and significant contributions to the world of gaming, Scout OP continues to make his mark in the ever-evolving landscape of professional esports.
Also Read: Biography: The Journey of Mortal, India's Gaming Icon