Biography: The Journey of Mortal, India's Gaming Icon
In the world of online gaming and YouTube content creation, Naman Mathur, famously known as Mortal, has emerged as a prominent figure. With his roots in Mumbai, India, Mortal has not only conquered the gaming world but also ventured into the realms of entrepreneurship. In this article, we'll delve into the life, career, and achievements of this gaming sensation.
Early Life and Family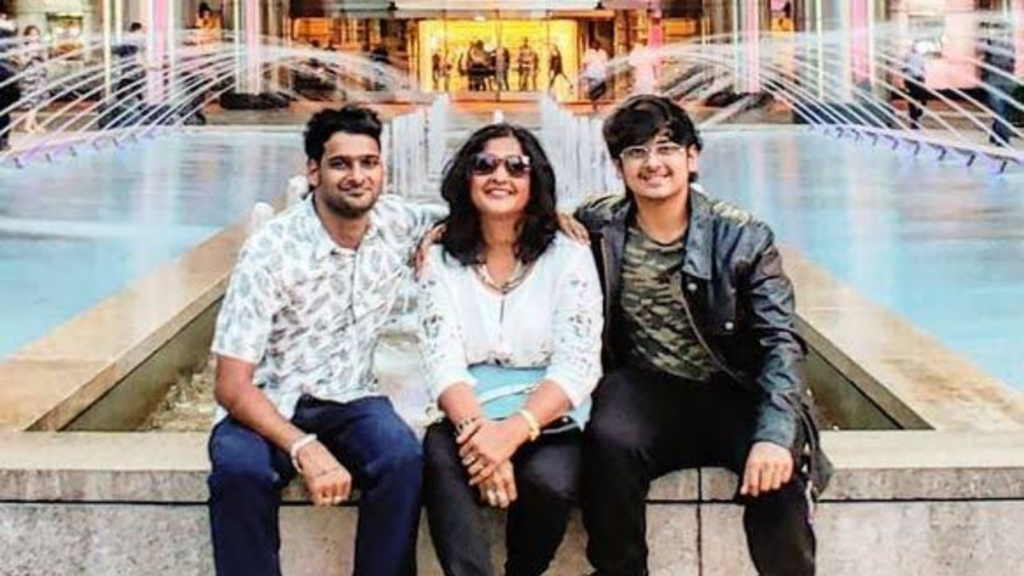 Naman Mathur was born on May 22, 1996, in Navi Mumbai, Maharashtra, to Sandeep Mathur and Kavita Mathur. Tragically, Naman lost his father at the tender age of four. Raised by his resilient mother, Kavita Mathur, and alongside his elder brother Abhinav Mathur, known as DJ Solo, Naman's journey to stardom began in the midst of adversity.
Girlfriend and Affairs
Mortal is linked with a mysterious figure known as Radiator, who remains anonymous. Their relationship has been a subject of intrigue among his fans, with little information available about Radiator.
Education
Naman completed his schooling from Fr. Angel Multipurpose School in Mumbai. Later on, He pursued the Bachelor's degree of Commerce from SIES College of Arts, Science, and Commerce in Mumbai.
Career
Naman started his career in gaming by playing online battle royale game PUBG (Players Unknown Battleground) in 2018. As he honed his skills, he founded Team Soul, participating in numerous PUBG tournaments. Mortal's exceptional gameplay earned him a legion of devoted fans, cementing his status as a fan favorite.
Simultaneously, Mortal started sharing his gameplay on YouTube, initially focusing on Mini Militia in 2015. This decision proved pivotal as he steadily gained a massive following, amassing over 7 million subscribers.
Team SouL and Victories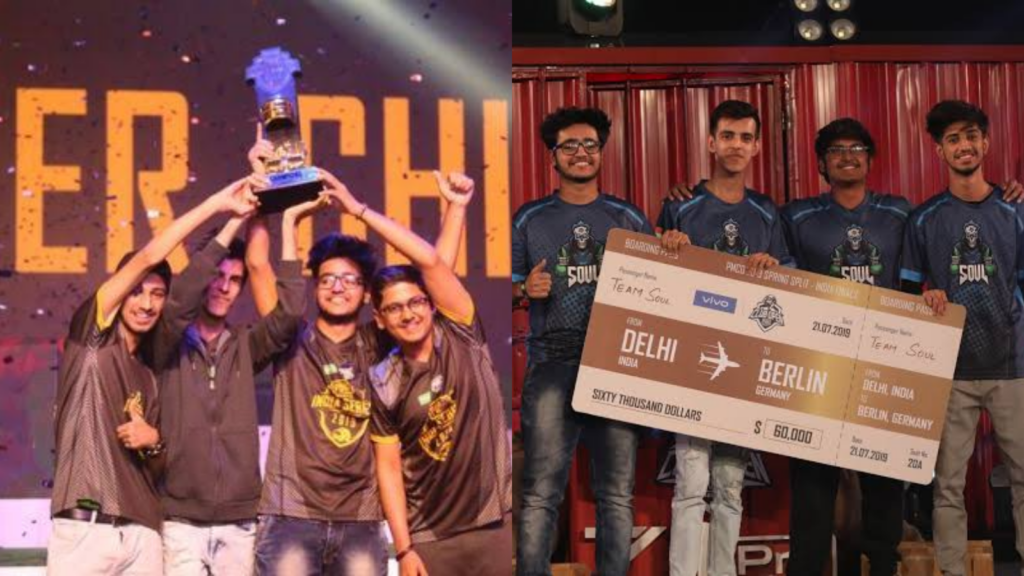 Team Soul, led by Mortal, achieved remarkable success. In 2019, they triumphed at the PUBG Mobile India Series, followed by their victory at the PMCO India Originals. Mortal, as the In-Game Leader (IGL), collaborated with teammates Viper, Regaltos, Clutchgod, Raunak, and Owais to achieve these milestones.
S8UL Involvement
In 2020, Mortal, Thug, and Goldi Bhai together founded an esports organization known as S8UL. This partnership between Team Soul and 8bit marked a significant stride in Mortal's career, expanding his influence in the gaming world.
Net Worth and Income Sources
As of 2023, Naman Mathur's net worth stands at a staggering $4 million, approximately 32 Crore INR in Indian currency. The lion's share of his income streams from his YouTube channel, "MortaL," boasting 7 million subscribers. Additionally, his role as the third owner of S8UL, alongside Animesh Agarwal (8bitThug) and Lokesh Jain (Goldi Bhai), contributes significantly to his earnings. Mortal's income sources also encompass gaming and endorsements.
Conclusion
Naman Mathur, aka Mortal, has not only achieved remarkable success in the gaming world but has also ventured into the entrepreneurial landscape with S8UL. From his humble beginnings in Navi Mumbai to becoming a multi-millionaire gaming sensation, Mortal's journey is an inspiration to aspiring gamers and content creators worldwide. His passion, dedication, and relentless pursuit of excellence continue to leave an indelible mark on the Indian gaming community.
Also Read: Krafton Media Day: Unveiling a Gaming Revolution in India