Krafton Media Day: Unveiling a Gaming Revolution in India
Krafton Media Day, held on the 31st of August, marked a pivotal moment in India's gaming landscape. This press conference, Krafton's first since the relaunch of Battlegrounds Mobile India (BGMI), unveiled a saga of growth, investments, and unparalleled commitment to the Indian gaming community. In this article, we'll dive deep into the key announcements that reshaped the future of gaming in India.
Krafton's Journey in India: A Remarkable Evolution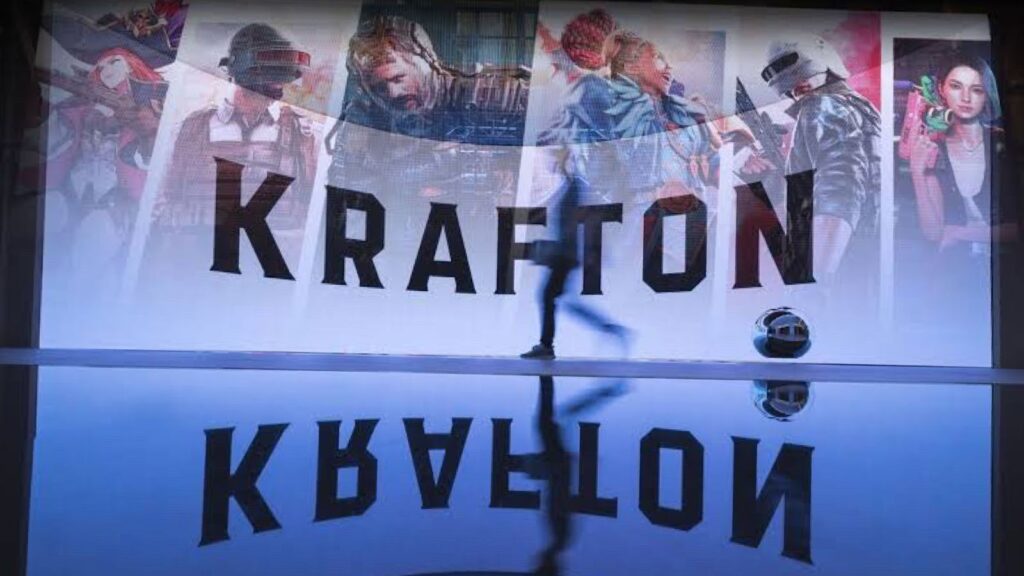 Krafton's journey in India is nothing short of extraordinary. From a single game title, it has expanded to four, including BGMI, New State Mobile, Road to Valor: Empires, and Defense Derby. This expansion is emblematic of Krafton's commitment to the Indian gaming ecosystem. Through strategic partnerships and collaborations, they've nurtured local talent and embraced Indian culture, fostering a thriving gaming community.
Strategic Investments and Collaborations: Fuelling Innovation
Krafton's investments in India have been a catalyst for change. Starting with NODWIN Gaming in March 2021, they've invested a staggering $140 million across 11 startups. Notably, their investment in Loco, a livestream platform, witnessed remarkable growth, exemplifying Krafton's dedication to shaping the future of Indian gaming.
BGMI: Beyond a Game, a Cultural Phenomenon
BGMI has redefined gaming experiences in India. Krafton's innovative customizations and collaborations with luxury brands and gaming IPs have made BGMI more than just a game—it's a cultural and social phenomenon. Their "Game Responsibly" campaign, which won a Cannes Lions Award, emphasizes responsible gaming without dialogue, resonating with the gaming community, parents, and regulators.
Building Community Through Fan-First Engagement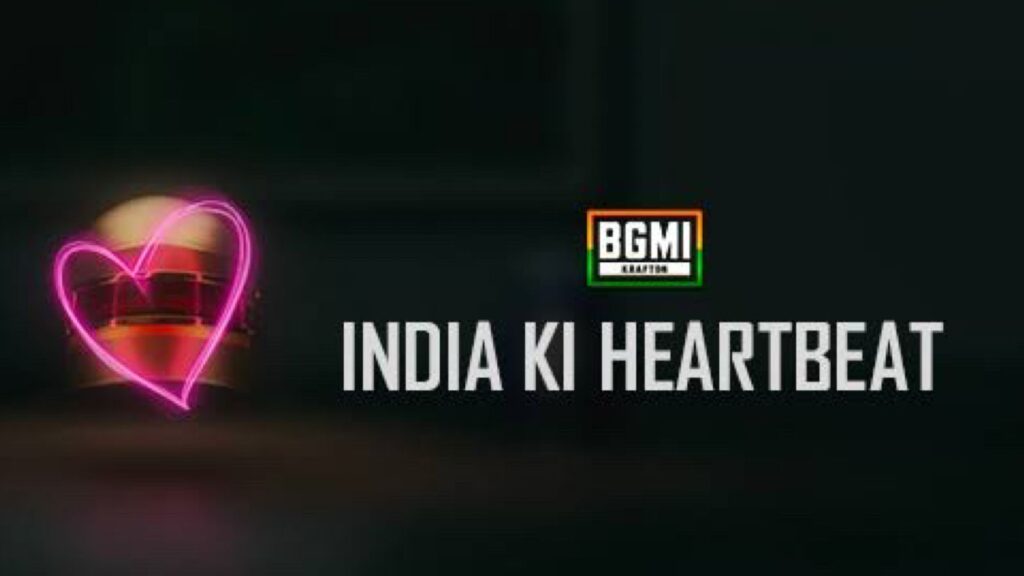 Krafton's user-first approach shines through fan engagement via Key Opinion Leader (KOL) streams, community platforms, and social media. "India Ki Heartbeat," a captivating docu-series, showcases remarkable stories from 14 small Indian towns, highlighting the emotional connection between India and BGMI.
Tailoring Experiences for India: The Indian Faction
Krafton's commitment to local culture is evident in the Indian Faction in Road To Valor: Empires. Developed collaboratively by Indian and South Korean teams, it boasts over 400,000 downloads in India, further bridging the gap between global gaming and local culture.
Fueling Esports Growth: The BGIS Phenomenon
Krafton's strategic initiatives have propelled esports growth in India. The Battlegrounds Mobile India Series (BGIS) 2023 has become one of Southeast Asia's biggest esports tournaments, offering a platform for amateurs and professionals alike. With a massive INR 2 crore prize pool, including INR 75 lakhs for the winners, BGIS has not only fueled competition but also nurtured budding esports athletes.
The Grind: A Spectacle of Esports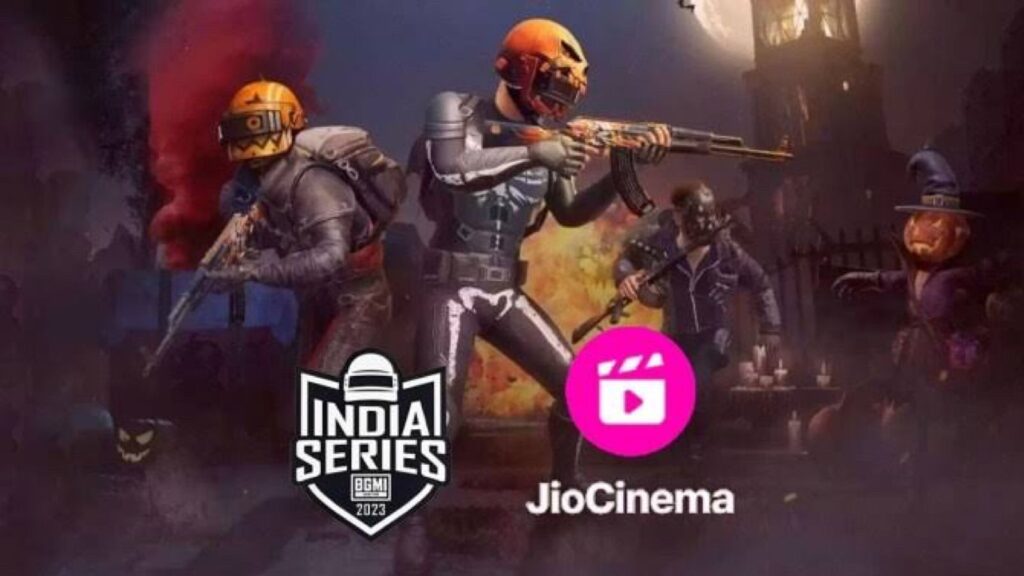 "The Grind" invitational series garnered a remarkable 33 million views, setting the stage for an offline LAN finale in Mumbai. Krafton's partnership with JioCinema to broadcast BGIS further amplifies the esports landscape, promising even grander events like the Road To Valor: Empires Open Championship with a prize pool of INR 10 lakhs.
Krafton's Vision for the Future
Krafton's commitment to India's gaming ecosystem continues with upcoming initiatives. A chronicle of the Indian Faction's development in Road To Valor: Empires and the "India Ki Boli" advertisement with 50 easter eggs are on the horizon. The "Setting Laga Na" campaign aims to educate players on optimizing gaming settings for seamless gameplay.
Conclusion: A Gaming Revolution Unveiled
Krafton's Media Day was not just a press conference; it was a testament to their unwavering dedication to India's gaming community. From strategic investments to responsible gaming campaigns, they've ushered in a new era of gaming in India. With BGMI at the forefront and esports on the rise, Krafton is set to shape the future of Indian gaming.
Also Read: Hardik Pandya's BGMI Collaboration: Fact or Fiction?