A Comprehensive Guide to Register for BGIS 2023 – Battlegrounds Mobile India
Battlegrounds Mobile India, after its temporary prohibition, is making a triumphant return with BGIS 2023. This highly anticipated event promises to bring together underdog teams and prominent BGMI teams in an electrifying showdown. With the prize fund doubled to an impressive $243,000, the competition is fiercer than ever, attracting both competitors and fans alike.
Registration Process
The registration process for BGIS 2023 is a straightforward yet crucial step for all aspiring teams. To participate, players must prepare their character IDs, team information, and government-issued IDs for verification. Here's a quick overview of the registration procedure:
1. Visit the official website and complete the team information, including in-game names, character IDs, team name, email address, and government-issued identification (e.g., Aadhar card).
2. Once all information is submitted successfully, click the "Submit" button.
Registrations for BGIS have already commenced, as teams start to join the fray and compete for their chance to be part of this grand esports extravaganza. With the battlegrounds now set, the anticipation for this action-packed tournament reaches new heights, and all eyes are on the talented teams as they battle their way to the top.
To register now click here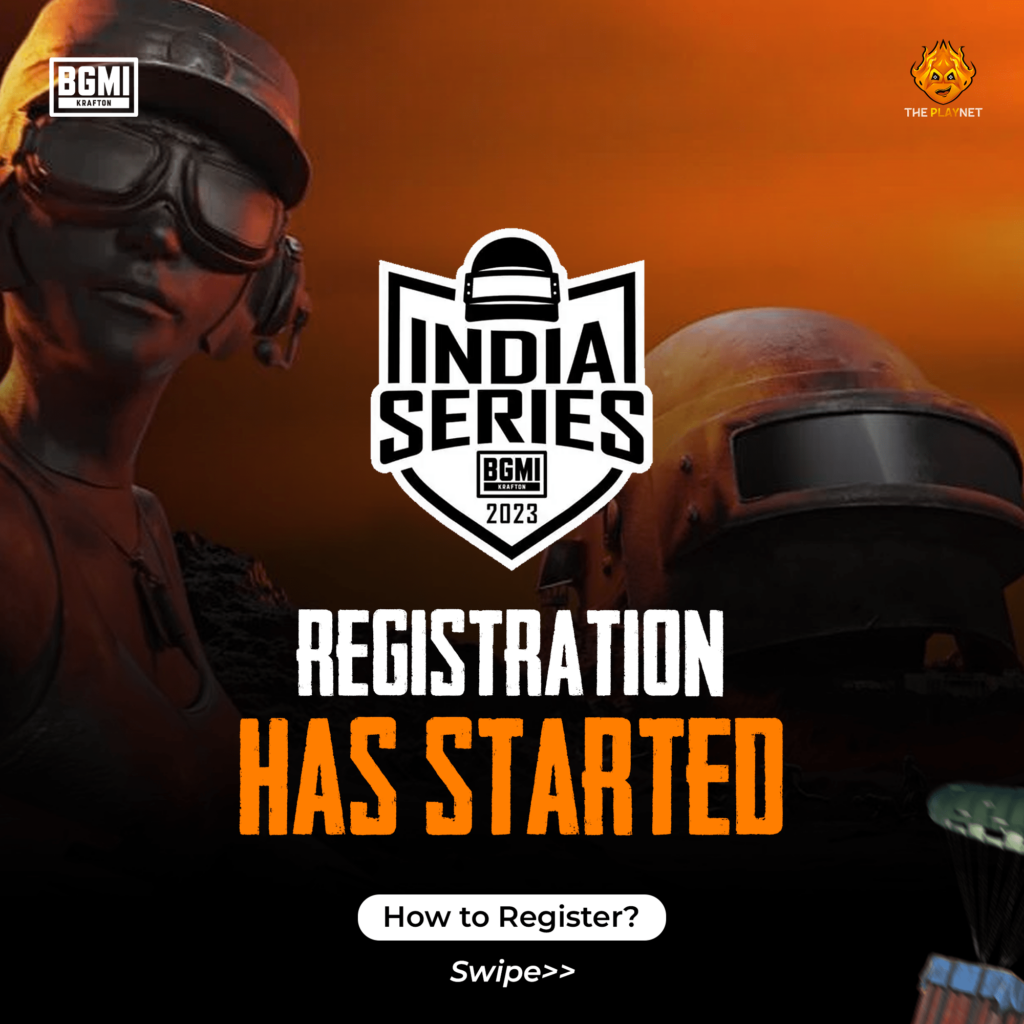 Table of Contents
Intense Qualifiers
To earn a spot in BGIS 2023, teams must navigate through grueling in-game qualifiers. The stakes are high, with approximately 1 lakh+ teams registering for the competition. Only the top 2,000 teams will qualify for the next round, making every match a do-or-die situation.
Challenges for Underdog and T1 Teams
Underdog and T1 teams face super hard situations during the in-game qualifiers. With 192 teams battling it out, only the top 64 will advance to the subsequent rounds, putting immense pressure on these teams to perform at their best.
Every Day is a Do-or-Die Day
For invited teams that fail to qualify in the grind top 64, BGIS offers a second chance through the semi-finals. The pressure mounts as every day in the qualifiers becomes a do-or-die day, where each match determines their fate in the tournament.
BGIS LAN Event Set to Take Place in Mumbai
The Lan event of BGIS is set to take place in Mumbai adding to the thrills for both participants and fans. The city's vibrant gaming community can look forward to witnessing the live action unfold in their own backyard.
Conclusion
Battlegrounds Mobile India's BGIS 2023 promises to be a thrilling spectacle of intense competition and excitement. With the doubled prize fund and the opportunity for underdog teams to challenge the prominent ones, the tournament is set to be an unforgettable event for both players and fans. As the registration process nears its opening, participants are gearing up to showcase their gaming prowess and claim their place in the prestigious BGIS 2023.