BGMI veteran Esports athlete SCOUT sets the stage to compete in PUBG: New State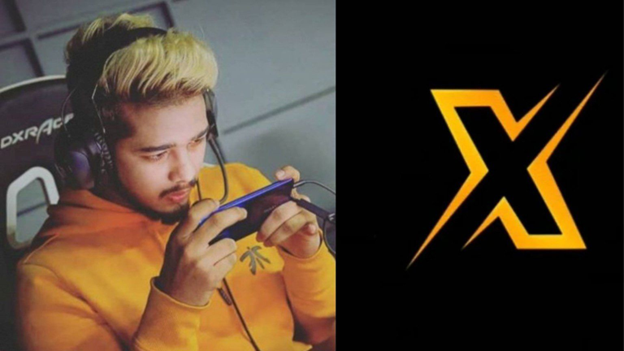 BGMI veteran Esports athlete SCOUT sets the stage to compete in PUBG: New State
Tanmay "Scout" Singh has been a part of the Indian Gaming Community since the very start and is known for his achievements in PUBG (now known as BGMI) and his success in International tournaments.
After the very recent tournament of PUBG: New State (Snapdragon Pro Series New State Mobile India Open), hosted by ESL India and NODWIN Gaming, the game managed to gain massive popularity in IGC and sparked a light fire among the viewers.
SCOUT reveals his return to the Competitive scenario in his livestream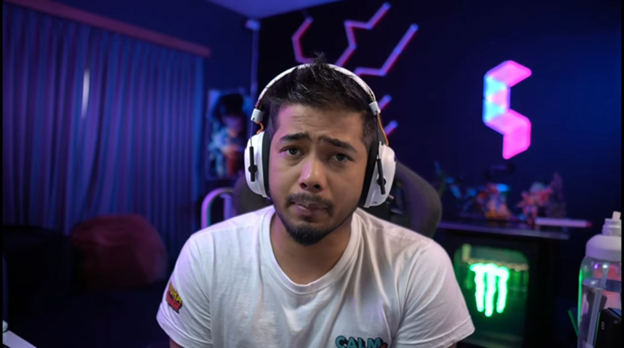 One of the greatest Esports athlete and content creators of our Indian Gaming Community looks forward to making a glamorous entry in the competitive scenario of PUBG: New State for Team XSpark, his team.
Scout revealed in his recent live stream about his return into the competitive scenario for Team XSpark, stepping in as a new player in their roster for the upcoming tournaments of PUBG: New State.
Team XSpark was one of the elite teams who made it to the recent finals of the Snapdragon Pro Series New State Mobile India Open but was not able to produce a fruitful result as they finished in last place with 32 points on the table.
Team Soul's player Hector is also rumored to join Scout to compete in New State Mobile tournaments for Team XSpark.