TSM emerges as Champions in the Invitation Showdown of BGMI organised by Esportswala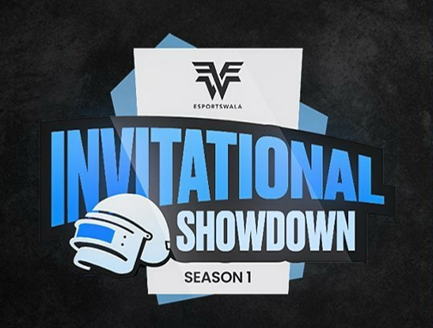 TSM emerges as Champions in the Invitation Showdown of BGMI organised by Esportswala
The Invitational Showdown event hosted by Esportwala summoned 30 Elite teams from the Indian Gaming Community to battle out among themselves for the top spot in the competition.
30 invited teams were seeded into three groups in the qualifiers, each group consisting of 10 teams. All the teams competed over three days and played 12 matches among each other to secure the top 20 spots for the Grand Finale.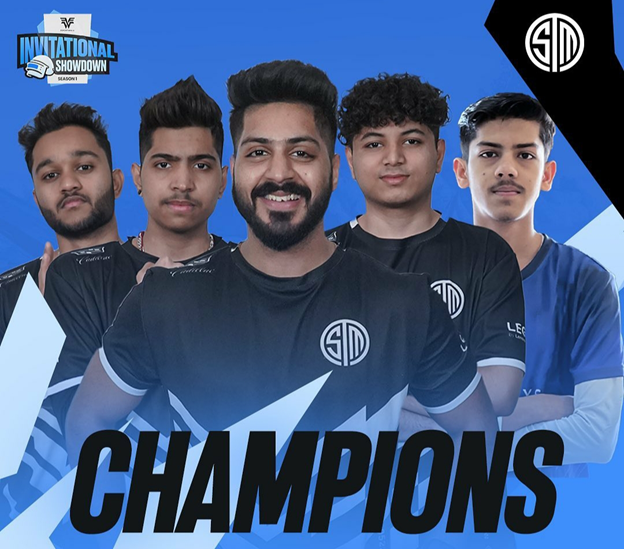 Blaze, Ninja, Mayavi, Aquanox and Dreams showed their team strength for the two days in the Grand Finale leading TSM to victory, securing 157 points with 5 chicken dinners in 12 matches.
Global Esports secured second place in the competition with 145 points and one chicken dinner whereas Team VST finished in third piece place with 127 points with three chicken dinners.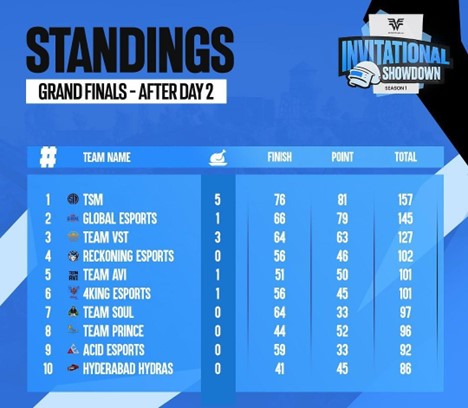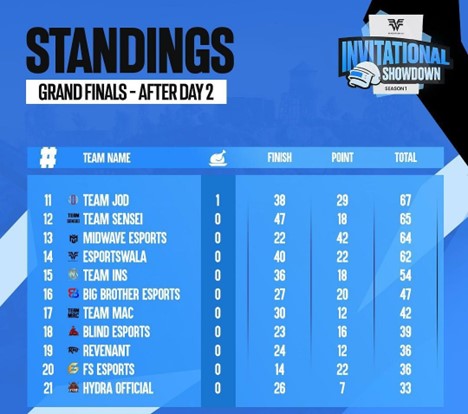 Here is the scorecard of Esportswala Invitational Tournament Grand Finale. Although there were no such major changes in position after day one but 4King Esports managed to make big leap from 16th Position to 6th position at the end of day two after showcasing an
TSM Blaze's fiery form to secure the MVP of the Tournament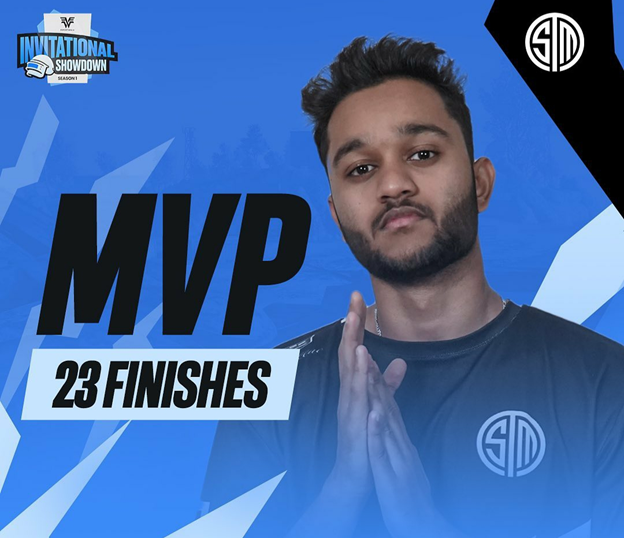 TSM showed their domination as they managed to secure the highest amount of kill points of 76 with TSM Blaze securing the MVP spot with a mind-boggling 23 finishes.
The other top fraggers of the tournaments were followed by Manya (Global Esports), Gamlaboy (Skylightz Gaming) and Goblin (Soul) all three securing 21 finishes.