EA Sports FC 24: A Comprehensive Guide to Teams, Competitions & Licenses
EA Sports FC 24, the latest offering from the world of football video games, has taken the gaming community by storm. As EA Sports bids farewell to the FIFA franchise, they've ventured into a new era with this groundbreaking game. Central to its success are the licenses and partnerships that enrich the gaming experience. In this article, we delve deep into what makes EA Sports FC 24 special by exploring the extensive list of teams, competitions, and licenses it boasts.
The Promise of Authenticity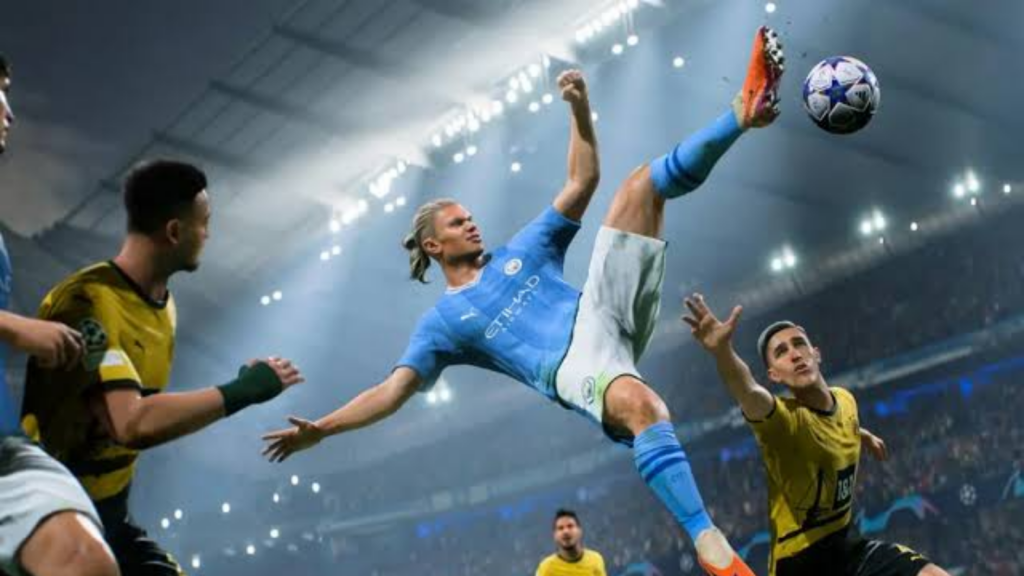 EA Sports FC 24 has made a bold promise to football enthusiasts - 'building the future of football on a foundation of innovation and authenticity.' To achieve this, the game boasts more than 19,000 fully licensed players, 700 teams, and 30 leagues. The authenticity of the game is further bolstered by partnerships with some of the biggest football leagues and organizations worldwide.
Licensed Leagues and Competitions
Premier League
The English Premier League, a football powerhouse, is part of EA Sports FC 24. This includes the Barclays Women's Super League, EFL Championship, EFL League One, EFL League Two, and even the National League.
UEFA Dominance
UEFA competitions like the Champions League, Europa League, and Women's Champions League are a vital part of the game, ensuring players can experience the pinnacle of European football.
La Liga Takes Center Stage
EA Sports FC is now the title sponsor of all Spanish LaLiga competitions, including LALIGA EA SPORTS, Liga F, and LALIGA 2 HYPERMOTION V.
Global Reach
From the Argentine Liga Profesional de Futbol to the American MLS, and everything in between, EA Sports FC 24 is truly a global phenomenon.
Extensive List of Teams
A football game is only as good as its teams, and EA Sports FC 24 has a vast selection to choose from. Here's a glimpse:
Premier League
From traditional giants like Manchester United and Liverpool to up-and-coming clubs like Brentford and Brighton, the Premier League is well-represented.
Women's Super League
Women's football is given due respect with teams like Chelsea, Manchester City, and Arsenal in the mix.
EFL Championship
Lower league football gets its due share of attention with clubs like Leeds United, Nottingham Forest, and Reading featured.
What Lies Ahead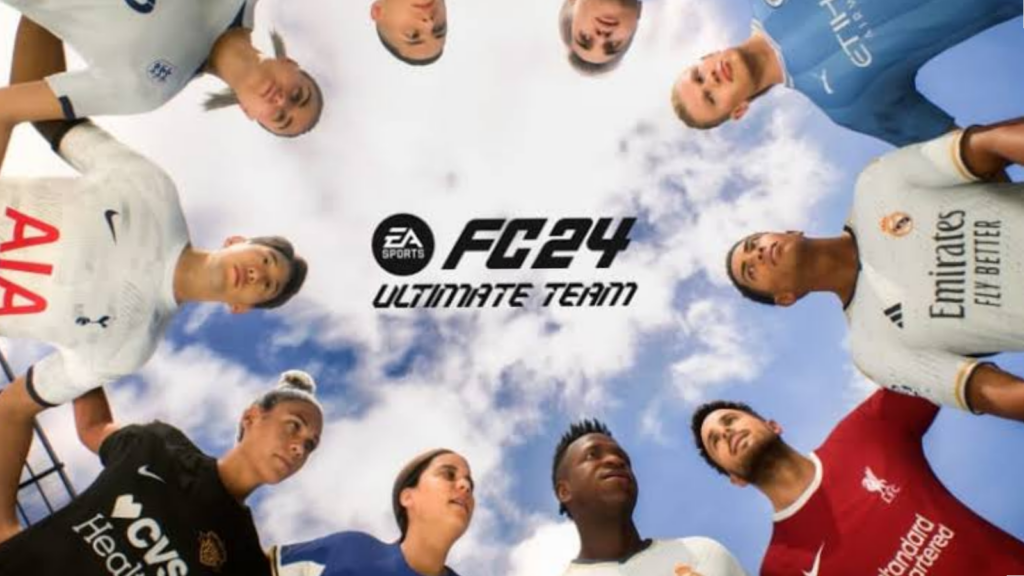 This is just the tip of the iceberg when it comes to EA Sports FC 24. The game's promise of authenticity extends beyond licenses to gameplay, graphics, and more. Stay tuned for updates as more clubs and features are confirmed.
Conclusion
EA Sports FC 24 is set to redefine football gaming. With an impressive roster of licensed leagues, competitions, and teams, it promises an immersive and authentic experience. Whether you're a fan of the Premier League, La Liga, or any other major league, EA Sports FC 24 has got you covered. So, gear up, grab your controller, and get ready for a football gaming experience like no other!
Also Read: Riot Games Introduces VALORANT Premier Mode: Elevating Competitive Gaming