FaZe Clan in collaboration with Nike brings exclusive sneakers into the market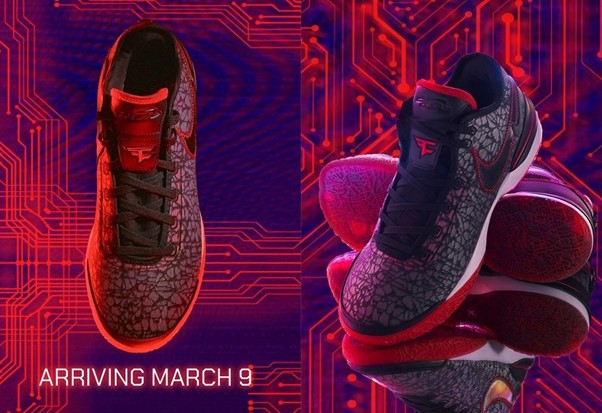 FaZe Clan in collaboration with Nike brings exclusive sneakers into the market
FaZe clan has been stacking up collaborations with some of the top brands globally, as they most recently united with Nike, one of the greatest apparel brands in the world.
Nike gets added to the list of FaZe Clans, another major global partnership which previously included Porsche, Drake's OVO, McDonald's and many more.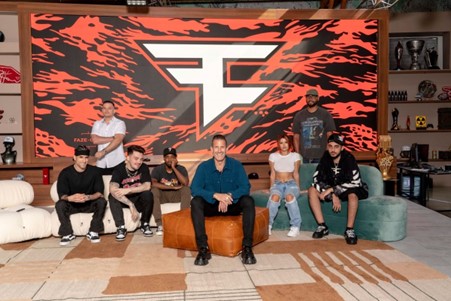 FaZe Clan's creative director Jay Richardson (also known as JVY) and stylist Toreno Winn together in collaboration with Nike have come up with a techy funk design for their new Lebron Nxxt Gen Shoe.
The shoe will be debuted by Bronny James, a reputed basketball player Lebron James' son, at UCLA during the match between Sierra Canyon vs Notre Dame. The shoe will be available for the interested buyer on SNKRS and FaZe Clan's official website on the 9th of March.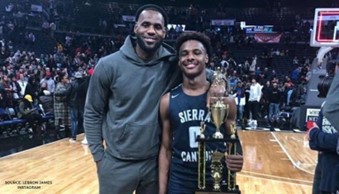 Creative director of FaZe Clan, Richardson commented: "Our hope is that our first collaboration with Nike solidifies gamers belonging in the same realm of professional athletes.
"The design of this shoe is inspired by the analogy that just like motherboards buried underneath the shell of technology, all great talent comes from beneath, and we all use different internal functions to power us as athletes and gamers."