Google's Bold Move: Real Money Games on Play Store Await Regulatory Nod
In a significant development, Google has set its sights on allowing real money games to continue flourishing on its Play Store platform, subject to approval from self-regulatory bodies. This pivotal decision is poised to shape the future of the Indian online gaming industry, particularly in the wake of evolving government regulations. In this article, we delve into the details of Google's plans, the potential impact on the gaming sector, and the regulatory landscape that surrounds it.
The Pilot Project
Google embarked on a groundbreaking journey in September 2022 when it initiated a year-long pilot project in India. This initiative aimed to offer daily fantasy sports and rummy apps to Indian users, exploring the realm of real-money gaming. As this pilot project approaches its conclusion, Google's stance remains steadfast, hinting at a promising future for this burgeoning industry.
Government Regulatory Framework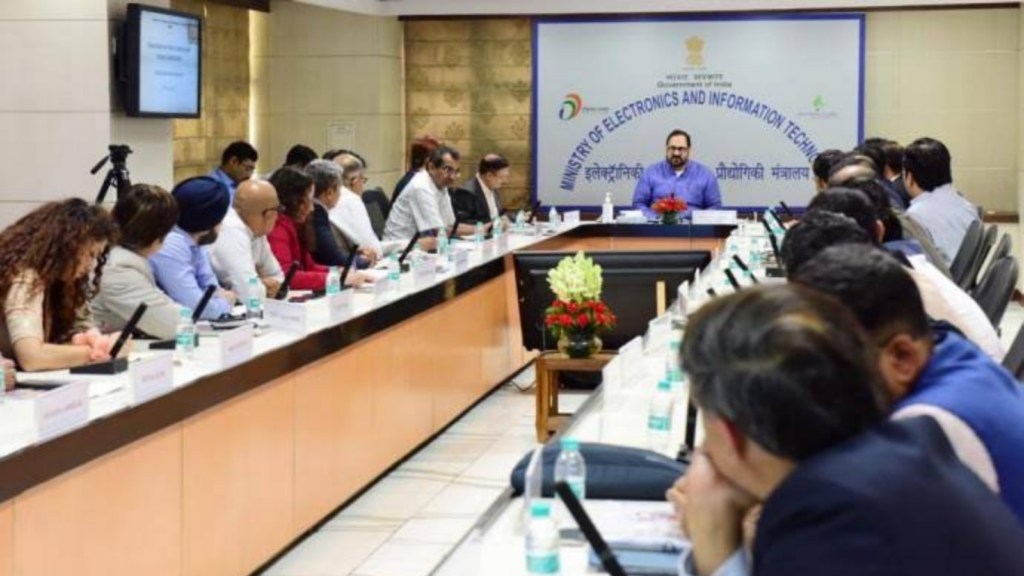 Crucially, Google's decision hinges on the government's forthcoming regulatory framework for gaming platforms. The Indian government has been proactive in addressing the challenges posed by the growing popularity of real-money games. In April, the Ministry of Electronics and Information Technology (MeitY) introduced amendments to the IT Act 2021, empowering self-regulatory organizations (SROs) to determine the eligibility of real-money games for operation in India. This development serves as a pivotal backdrop to Google's intentions.
The GST Factor
Amidst these developments, the introduction of a 28% Goods and Services Tax (GST) on real-money games has sent shockwaves through the industry. Companies in the online gaming sector have found themselves grappling with uncertainty regarding the exact GST norms and which entities will be affected by this tax reform. This taxation move has been a curveball, shaking the foundations of the online gaming landscape in India.
Impact on the Gaming Sector
Google's willingness to host real-money games on its Play Store can be seen as a lifeline for skill-based gaming companies that have been reeling from the impact of the GST implementation. The gaming industry has witnessed a series of ripple effects since this announcement. Notable startups such as Mobile Premier League (MPL) have had to make tough decisions, including workforce reductions. Hike, another prominent player, has slashed its workforce by 25%, while Spartan Poker has parted ways with 125 employees.
The Grace Period
Google, in its commitment to this initiative, has extended a grace period for existing apps participating in the pilot program. These apps will continue to be available on Google Play until January 15, 2024. However, after the pilot concludes, Google has stated that it will no longer accept new apps into the program. The tech giant is closely monitoring developments in collaboration with Self Regulatory Bodies (SRBs) to determine the next steps and timelines.
Conclusion
Google's decision to enable real-money games on its Play Store is a pivotal moment in the history of online gaming in India. While the regulatory landscape is evolving, and challenges persist, this move underscores the tech giant's commitment to the gaming industry. As the government's regulatory framework takes shape, the fate of real-money games on Google Play will become clearer. In the meantime, the gaming sector in India is poised for transformation, with Google playing a significant role in shaping its future.
Also Read: Riot Games Expanding Its Influence in India's Thriving Esports Landscape