Massive historic earthquake leaves the Esports community worried about Turkey and Syria
Massive historic earthquake leaves the Esports community worried about Turkey and Syria
A massive earthquake of 7.8 magnitudes has left Turkey and Syria in the rubble. The epicentre of the earthquake was 23 km east of Nurdagi, in Turkey's Gaziantep Province.
More than 2300 people are reported to have perished in the earthquake and the numbers are rising as the ground search party looks for survivors under the rubble. The much more shocking events that followed are the aftershocks which were also recorded of more than 6 magnitudes.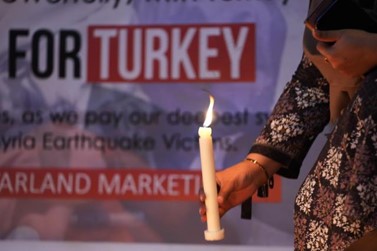 The Esports community has been worried about the Turkish players who have felt the devastating effects of this tremor. Dot Esports has contacted many Valorant players, and while some say they are safe and sound, others are still under pressure as they are not able to contact their family members.
Fnatic player Emir "Alfajer" Ali Beder and his family are safe. Natus Vincere player Mehmet "cNed" Yağız İpek is also safe alongside his family. Former Heretics player Melih "pAura" Karaduran is also safe but has yet to get news about some of his family members.
Twitch streamers Jahrein and HasanAbi have set up a fundraiser for the victims as many big YouTubers and streamers have come forward to help with the likes of IShowSpeed and Trainwreck.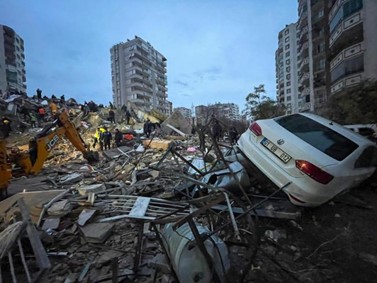 The world prays for Turkey and Syria and so do we. If anyone would like to help out the victims in Turkey and Syria by donating, the link is given above.