Top 5 Wireless Headsets for Immersive Gaming: Gaming Gear
When it comes to gaming gear, wireless headsets have become an indispensable part of the gaming experience. Offering the freedom to move without being tethered by cables, wireless headsets provide enhanced comfort and convenience. However, with a plethora of options available, choosing the right wireless headset can be a daunting task. In this comprehensive guide, we present the top 5 wireless gaming headsets, highlighting their unique features, specifications, strengths, and price range. Whether you're a budget-conscious gamer or seeking premium quality, this article will assist you in making an informed decision.
How to Choose the Perfect Wireless Headset
Before diving into our top picks, let's explore the key factors to consider when selecting a wireless gaming headset:
Connection and Range:
Determine whether you prefer a Bluetooth or radio connection.
Bluetooth offers versatility and compatibility with multiple devices.
Radio connections provide superior range and audio quality, often requiring a USB adapter.
Battery Life:
Look for headsets with extended battery life, typically lasting over 10 hours.
Rapid USB charging capabilities ensure minimal downtime.
Premium models may include an extra battery for uninterrupted gaming sessions.
Ergonomics:
Opt for a headset that provides optimal comfort and a secure fit.
Adjustable headbands and memory foam earpads offer enhanced comfort during long gaming sessions.
Controls:
Quick and convenient access to microphone muting and volume controls directly on the headset is advantageous.
Detachable or adjustable microphones are useful for non-gaming purposes or when voice communication is unnecessary.
Microphone Quality:
Clear and precise voice transmission is essential for effective communication during gameplay.
Noise cancellation features help eliminate background noise, ensuring crystal-clear communication.
Surround Sound vs. Stereo:
Consider the type of games you play; surround sound headsets provide an immersive audio experience, especially for shooters.
Stereo headsets suffice for 2D games where environmental sounds are not crucial.
On-board sound cards and equalizers enhance audio quality and customization.
Top 5 wireless gaming headset recommendations
Corsair Virtuoso RGB Wireless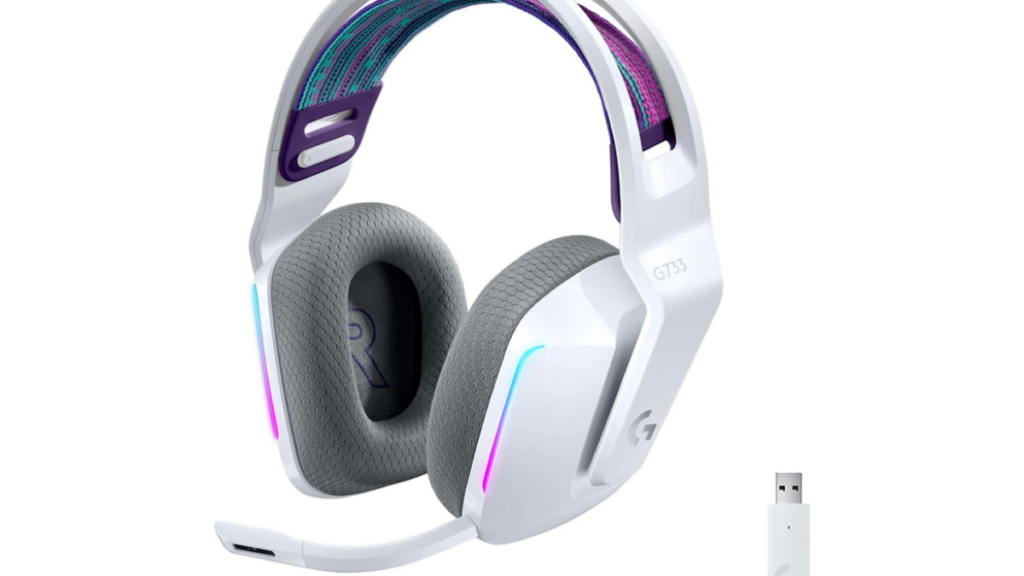 Specifications:

Drivers: Two 50mm Neodym
Connection: Wireless, USB, or 3.5mm
Battery Life: Up to 20 hours
Features: Discord-certified detachable microphone, Hi-Res audio over USB

Price: ₹30,000
HyperX Cloud Stinger Core Wireless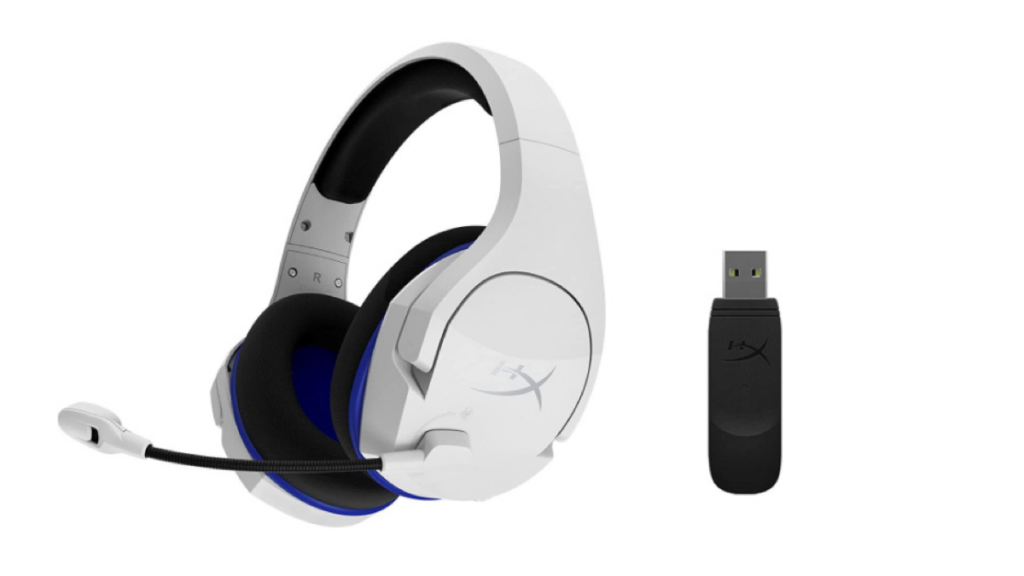 Specifications:

Drivers: Two 40mm
Connection: Wireless
Battery Life: Up to 17 hours
Features: Lightweight design (240g), comfortable fit, budget-friendly

Price: ₹15,500
Logitech G733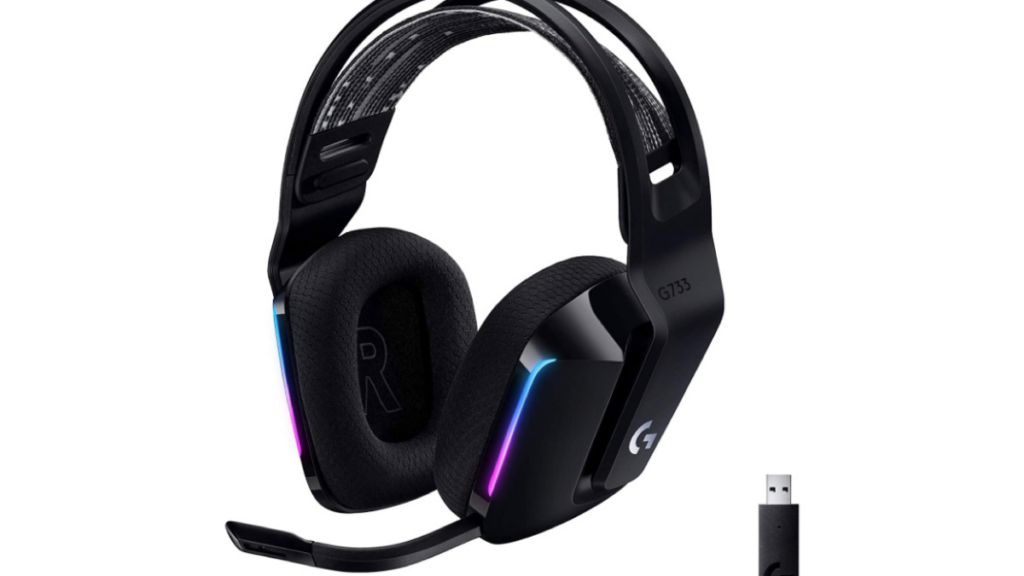 Specifications:

Connection: Wireless
Battery Life: Up to 20 hours
Features: Stylish design with customizable LED stripes, lightweight (280g)

Price: ₹12,000
Razer BlackShark V2 Pro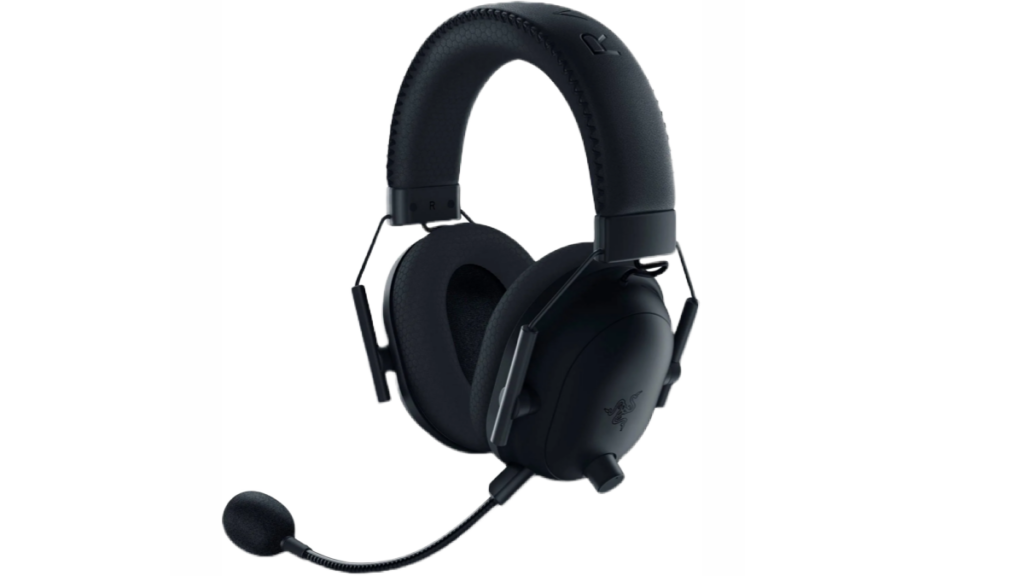 Specifications:

Drivers: 50mm titan
Connection: Wireless with 3.5mm jack
Battery Life: Up to 24 hours
Features: Lightweight (320g), breathable ear cushions, THX Spatial Audio technology

Price: ₹16,000
SteelSeries Arctis Pro Wireless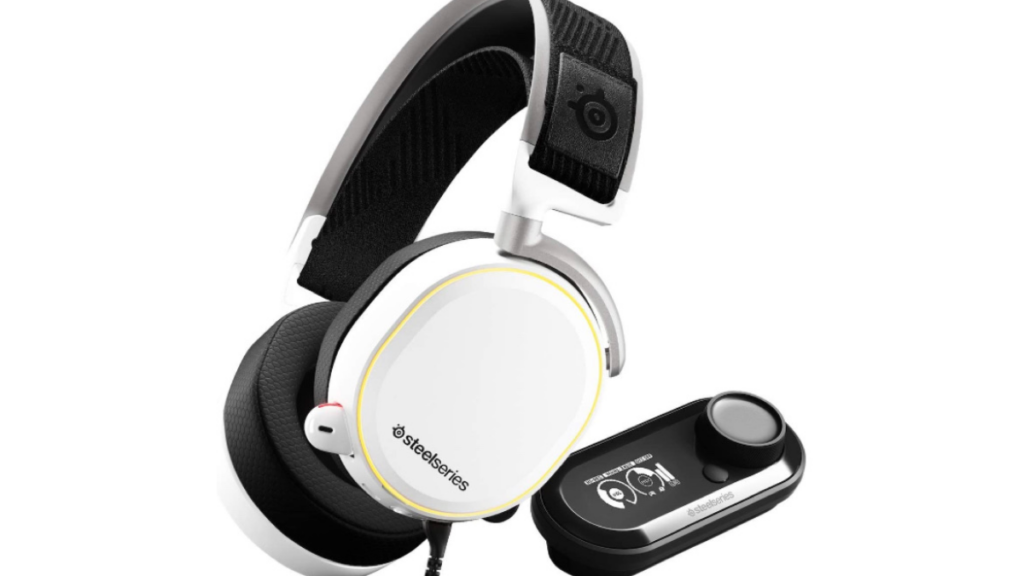 Specifications:

Connection: Wireless, Bluetooth, or 3.5mm jack
Battery Life: Up to 10 hours (additional battery included)
Features: Comfortable design, washable ear cushions, exceptional 7.1 sound, multiple connection options
Choosing the right wireless gaming headset is a crucial decision to enhance your gaming experience. Consider factors such as connection type, battery life, comfort, controls, microphone quality, and audio capabilities when making your selection. Our top 5 recommendations cater to different budgets and preferences, ensuring there's an option for every gamer. From the high-quality sound and versatile connections of the Corsair Virtuoso RGB Wireless to the affordable and lightweight design of the HyperX Cloud Stinger Core Wireless, each headset offers unique features to meet your gaming needs. Explore the specifications and prices of these headsets, and embark on a thrilling gaming journey with immersive sound and wireless freedom.