Ashika Island gets revealed as the new Resurgence map of Call of Duty:Warzone 2.0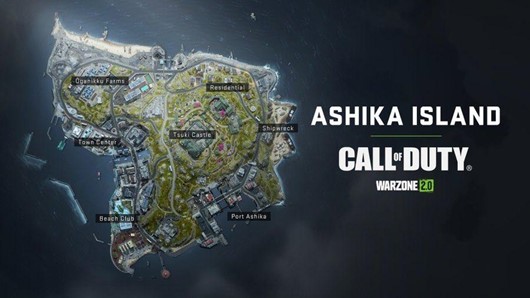 Ashika Island gets revealed as the new Resurgence Map of Call of Duty: Warzone 2.0
The retraction of the Rebirth Island and Fortune's keep from Warzone Caldera left the gamers with very few choices to get a kick out of the game. The only choices left for them were the BR mode and the DMZ in Warzone 2.
However, the return of the Resurgence map after a very long time has stirred a feeling of bubbling excitement among the Call of Duty fan base as they get to explore old things in a new battleground.
Activision brings a plethora of new things in Call of Duty: Warzone 2.0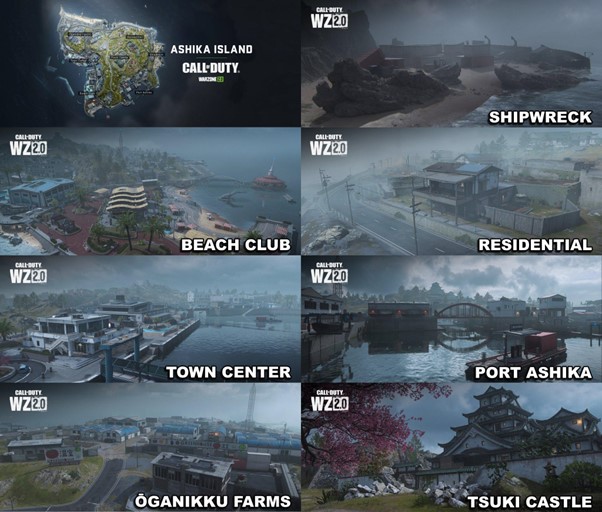 Activision has finally announced the release of their new map Ashika Island as the teaser trailer shows a Japanese-themed season, with the region based in the Asian Pacific. 'Isle of Sea Lions'.
Season 2 is announced to be kicked off on February 15th with Activision bringing in several surprises for its audience as they are looking to make a way for the return of 1v1 Gulag alongside many gameplay features advancements.