The Esports Club (TEC) secures USD 3 MILLION in funding to expand Overseas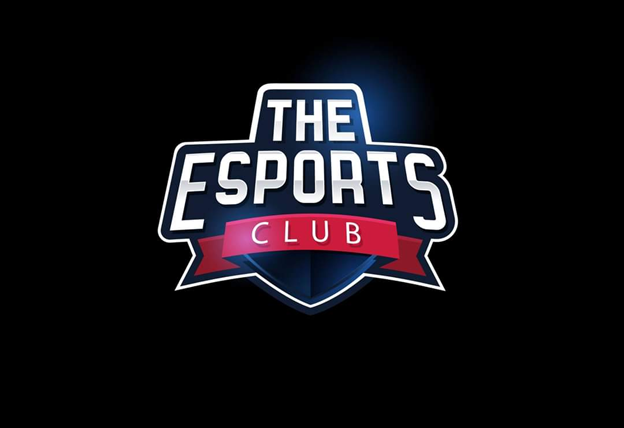 The Esports Club (TEC) secures USD 3 MILLION in funding to expand Overseas
The Esports Club (TEC) one of the most esteemed esports organizations in India was formed by Vamsi Krishna, Ishaan Arya and Mansoor Ahmed Noor, the three Veterans of the Esports community, in 2019.
TEC has explored the Esports arena through Valorant, Rainbow Six Seige, BGMI, Apex Legends, Free Fire, CS GO, PUBG New State and many more. Much recently the organization was found to expand its territory in South Asia and South East Asia.
Two Bangalore investors fund The Esports Club (TEC) for global expansion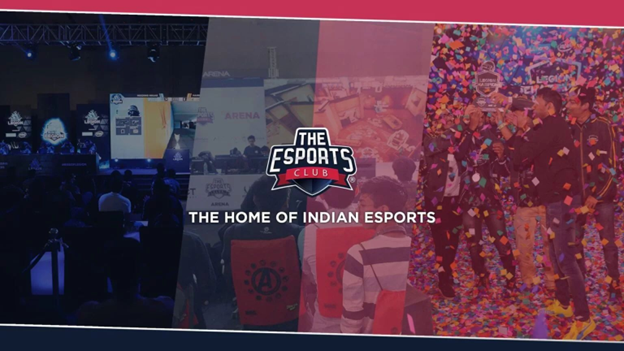 The Esports Club having secured a gigantic amount of funding from KOMLAY Group and SAMBAVANATH Group USD 3 million will now look forward to stretching its territories globally and bringing forth much more exciting content, events and partnerships.
Vamsi Krishna said in his recent press release, "We are thrilled to have secured this funding and to be expanding our operations to new regions."
"Esports is a rapidly growing industry, and we are excited to be at the forefront of it. We are committed to building a strong and sustainable Esports ecosystem, and this funding will allow us to do just that. We are excited to bring our competitive tournaments, events, and content to new audiences, and to help cultivate the next generation of Esports talent."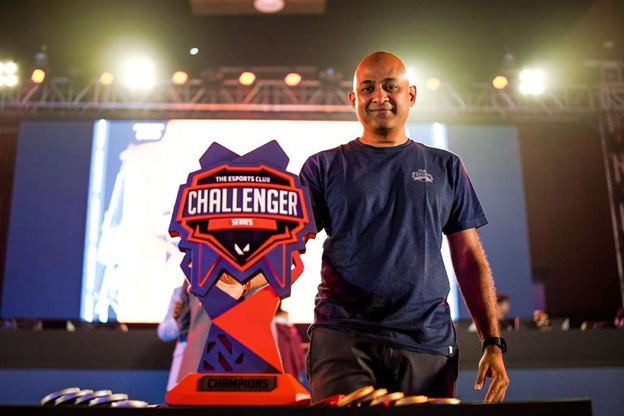 The Esports Club will be looking to set afloat some major initiatives in their newly expanded regions, inclusive of hiring local broadcast talent, hosting events and developing a strong online presence.
The organization looks forward to building an uplifting environment for the Esports athletes in their newly expanded regions, helping them to grow and showcase their skill set in the gaming community.